Waste management initiative launched in three localities in Chennai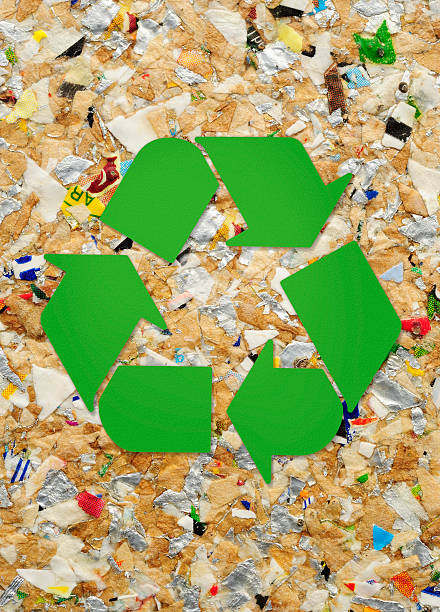 Waste management initiative launched in three localities in Chennai
Apr 20 2021,04:04 PM CW Staff
Waste management company Urbaser-Sumeet has launched an initiative to transform three localities out of the seven zones of the Greater Chennai Corporation, which it has taken over for garbage collection and transport and cleaning of streets.
The three localities include Lock Nagar, major parts of Raja Annamalai Puram, and some parts of Moores Road. While the initiative has been launched in Lock Nagar and Raja Annamalai Puram, preparatory work is underway for Moores Road.
While Lock Nagar, with low-income households, and Raja Annamalai Puram, with predominantly high-income households, are different types of localities, VR Hari Balaji, head of the Information, Communication and Education (IEC) division at Urbaser-Sumeet, said both had their challenges.
The entirety of Lock Nagar, which mainly comprises the 10 Tamil Nadu Slum Clearance Board apartment blocks, has been brought under this initiative. In Raja Annamalai Puram, seven main roads, three cross roads and Canal Bank Road have been included.
Balaji said the initiative involved several phases, namely the empathise, ideate, prototype, test and launch phases. There were close interactions with residents in each of these phases. Currently, the initiative is in the prototype phase, said Balaji.
---
Also read: Green Chennai: CMRL, Nippon Paint to beautify public places
Also read: Hyderabad to get three more waste-to-energy units
Also read: Bengaluru sets up separate entity for solid waste
Opinion Poll
Question : How can India stem inflationary trends likely from the currently all-time-high steel prices?