Blue Star to intensify commercial refrigeration ops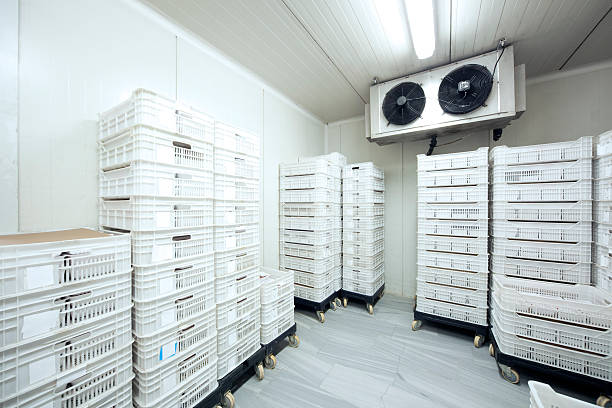 Blue Star to intensify commercial refrigeration ops
Air-conditioning and refrigeration company Blue Star Ltd has intensified its focus on the commercial refrigeration market that is expected to touch the Rs 5,000 crore mark in the next three years. The company recently unveiled a new range of commercial refrigeration products and solutions for vaccine storage. These specifically designed, temperature-controlled refrigerators and transporters, include ice lined refrigerators (+2°C to +8°C) and vaccine transporters (+8°C to -20°C).
Currently, the country's commercial refrigeration segment is valued at Rs 3,000 crore, out of which Blue Star has a share of Rs 1,000 crore. Vaccine related storage and transporters orders could reach Rs 150 crore until September 2021, according to the company.
---
Make in Steel 2021
24 February
4th Indian Cement Review Conference 2021
17-18 March
---
Blue Star has witnessed a post-Covid surge in demand for commercial refrigeration products and solutions from across market segments, especially from healthcare, pharmaceutical, fast food chains, and quick service restaurants clients.
The Mumbai-based multinational company is setting up a new plant at Wada, where it already has a manufacturing facility, to produce deep freezers and storage water coolers. The new plant, estimated at Rs 130 crore, will have the capacity to produce 100,000 storage water coolers and 200,000 deep freezers per year.
Image: India's commercial refrigeration segment is currently valued at Rs 3,000 crore and is expected to reach Rs 5,000 crore in the next five years.
---
Also read: COVID-19 Impact on Warehousing
Also read: Trends this year in logistics and supply chain
Opinion Poll
Question : How will the Union Budget 2021-22 impact EPC projects?