Govt to form high-level panel to monitor multimodal plan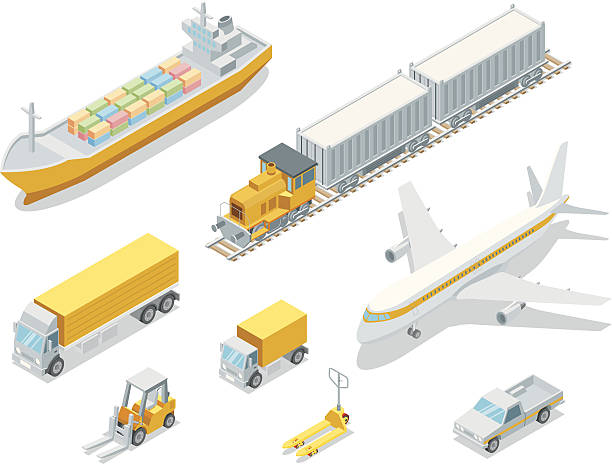 Govt to form high-level panel to monitor multimodal plan
The centre is planning to set up a high-level panel to fast track the implementation of a National Master Plan that seeks to provide multimodal connectivity across the country to reduce logistics cost in a time bound manner and improve local manufacturing competitiveness.
The Empowered Group of Secretaries will also look at the interventions required for efficient transportation of bulk goods based on the requirements of various ministries like coal, steel and fertiliser, besides monitoring the progress of the master plan.
The industry and commerce ministry would map all existing and proposed economic zones along with the multimodal connectivity infrastructure projects on a single platform through the plan.
---
4th Indian Cement Review Conference 2021
17-18 March
---
An integrated multimodal Network Planning Group (NPG) has also been proposed to be constituted with the representation of heads of Network Planning Divisions from various infrastructure departments and ministries.
According to an official, the logistics division in the commerce department will act as secretariat to the empowered group.
The initiatives are part of the government's plan to reduce India's logistics costs by 5% over the next five years and help the country make its way into the top 25 countries in major global logistics related performance indices.
As per the Federation of Indian Export Organisations, a 10% reduction of logistics cost will help boost the country's exports by 5-8%.
As a part of the exercise, the country aims to draw up a comprehensive digital inventory of logistics assets and workforce that could be used in emergency situations like the Covid-19 pandemic. These assets could be upgraded to military standards in terms of design, construction and equipment capacity.
Image: The government had announced in December that an all-inclusive plan for providing a nationwide multimodal network is imminent, aiming to reduce logistics cost and time.
---
Also read: Multimodal logistics park projects to come under separate company
Also read: Multimodal connectivity aims to reduce time and cost
Also read: Trends this year in logistics and supply chain
Opinion Poll
Question : As we enter FY 2021-22, a report estimates a 11% GDP growth. What is the most critical investment the construction and infrastructure sector needs to make this year?