Welspun One launches online land buying and leasing platform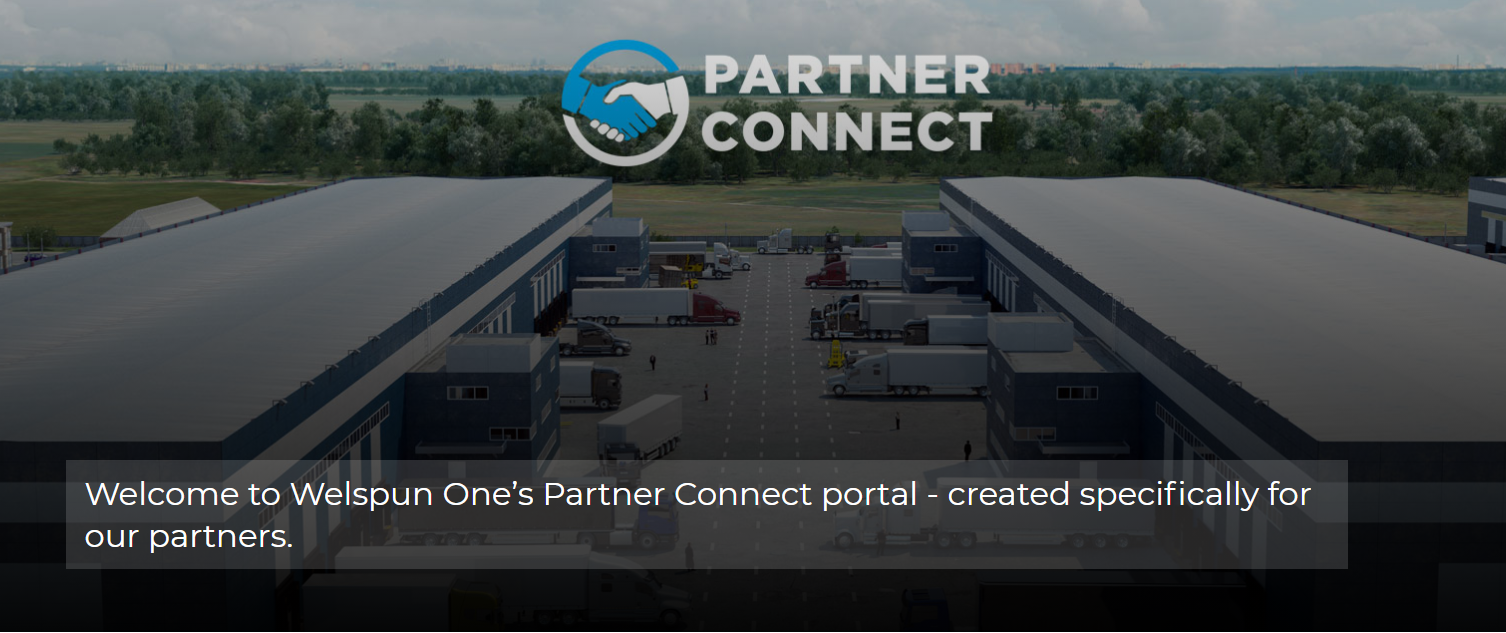 Welspun One launches online land buying and leasing platform
In an industry-first move, Welspun One Logistics Parks, a pan-India integrated fund, development and asset management platform has introduced a unique, online 'partner portal' to effectively collaborate with their external stakeholders, especially landowners and brokers.
The goal of this platform is to create a transparent and efficient mechanism that will enable sharing of leads and create a direct communication channel with Welspun One's land buying and leasing teams.
Presently, the process of lead generation in the warehousing and logistics sector is confined to traditional modes of communication. The introduction of an online and integrated platform is a step forward by Welspun One to bring about digitisation in the industry, and is in line with initiatives like 'Digital India' where there is an increasing emphasis on creating online infrastructure.
The feature can be availed by landowners, brokers, customers and International Property Consultants (IPCs) by simply registering on the company website's Partner Portal section. The registrant is then provided with unique credentials that allows access to a specific dashboard and enables them to introduce new leads for land transactions and/or for fulfilling warehouse leasing requirements across India. Not only can partners register a new lead but they can also track the status of their existing leads without a single email or phone call.
The company stated that the platform has already seen active participation from several users at the pilot launch phase, which took approximately 10 months to perfect. With real-time data available, the portal can be accessed by handheld devices, laptops and desktops. Intending to ease the process further, the company is also planning to develop a mobile app of the same.
Welspun One is the logistics-and-warehousing arm of the diversified Welspun Group.
Opinion Poll
Question : As we enter FY 2021-22, a report estimates a 11% GDP growth. What is the most critical investment the construction and infrastructure sector needs to make this year?