Jal Jeevan Mission: Govt increases grant for Kerala to 1,804.59 cr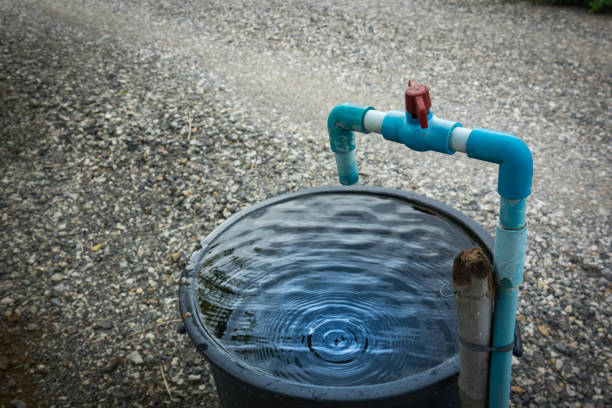 Jal Jeevan Mission: Govt increases grant for Kerala to 1,804.59 cr
Jun 17 2021,06:06 PM CW Team
The Ministry of Jal Shakti said only 16.64 lakh (24.78%) of Kerala's 67.14 lakh households had access to tap water when the Jal Jeevan Mission (JJM) was launched.
The central grant to Kerala under the Jal Jeevan Mission has been increased by the Union government to Rs 1,804.59 crore in 2021-22, up from Rs 404.24 crore in 2020-21. While approving this more than four-fold increase in allocation, Union Minister for Jal Shakti Gajendra Singh Shekhawat assured the state of full support in providing tap water to every rural home by 2023.
6.36 lakh households in the state have received tap water connections in the last 22 months. As a result, 23 lakh households in Kerala now have access to tap water.
However, compared to the national average of 22%, the increase in tap water supply coverage in the state has been less than 10%. There are still 44.14 lakh households in Kerala without access to safe drinking water.
The state government plans to provide tap water connections to 29.37 lakh households in 2021-22, 6.68 lakh in 2022-23, and 5.54 lakh in 2023-24 under the JJM, in order to achieve the goal of providing guaranteed tap water to every household.
Kerala received a Rs 404.24 crore central grant in 2020-21, but it could only draw Rs 303.14 crore and had to surrender Rs 101.06 crore meant for rural tap water supply.
Kerala has an assured availability of Rs 3,689.32 crore under the JJM for water supply work in 2021-22, with a central allocation of Rs 1,804.59 crore, an unspent balance of Rs 40.07 crore, and a shortfall of Rs 1,844.66 crore.
---
Also read: Jal Jeevan Mission: Govt allocates Rs 10,870 crore for UP
Also read: Jal Jeevan Mission: Govt allocates Rs 7,064 cr grant to Maharashtra
Opinion Poll
Question : How can India stem inflationary trends likely from the currently all-time-high steel prices?