Sagar Cements leads race for Jaypee's ailing Andhra Cements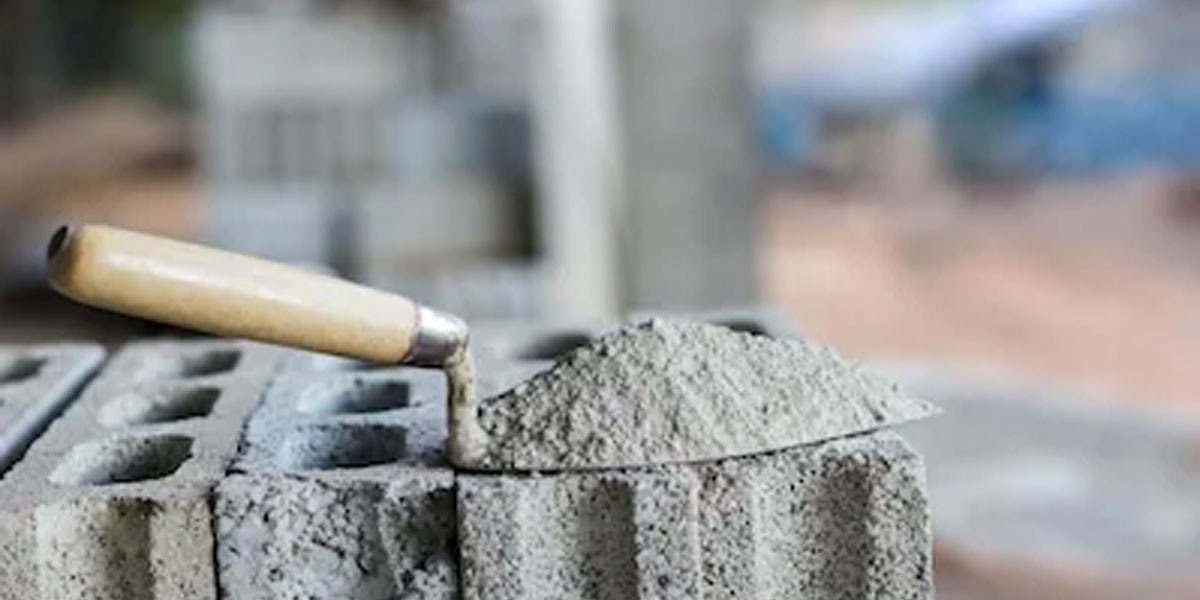 Sagar Cements leads race for Jaypee's ailing Andhra Cements
13 Jul 2022 CW Team
Sagar Cements is the frontrunner to acquire Andhra Cements, a Jaypee Group company undergoing insolvency proceedings, according to an Economic Times report citing unnamed sources.
Andhra Cements' lenders have received expressions of interest from Sagar Cements, B C Jindal's Jindal Poly Films, Dalmia Cement (Bharat) Ltd and Khandwala Finstock Pvt Ltd, according to a stock exchange disclosure.
Hyderabad-based asset reconstruction company Pridhvi Asset Reconstruction and Securitisation Company (Paras) has an 86% share of verified debt in Andhra Cements, while Union Bank of India and State Bank of India have about 11% and 3% respectively. Through this bankruptcy resolution, lenders hope to recover about 40-45% of their claims.
Since Andhra Cements is listed, Sagar Cements would first be required to make an open offer to the public immediately after buying 25% of the equity. Second, it would be liable to pay the entire government and trade creditors' dues.
Having acquired most of the debt, Paras could control all the resolutions passed by the committee of creditors. Under insolvency proceedings, a critical resolution can be passed only if 66% of the creditors, by the value of debt, vote in favour of the resolution.
According to its latest annual report, Sagar Cements had a production capacity of 8.25 metric tonne per annum (mtpa) at the end of March 2022.
Also Read:
Cement firms to see 21% slump in Q1 Ebitda/tonne: Jefferies
J K Lakshmi launches new brand in central and eastern UP


Opinion Poll
Question : what is your impression of work in the construction industry?