Sydney-based Boral fly ash unit's sale gains traction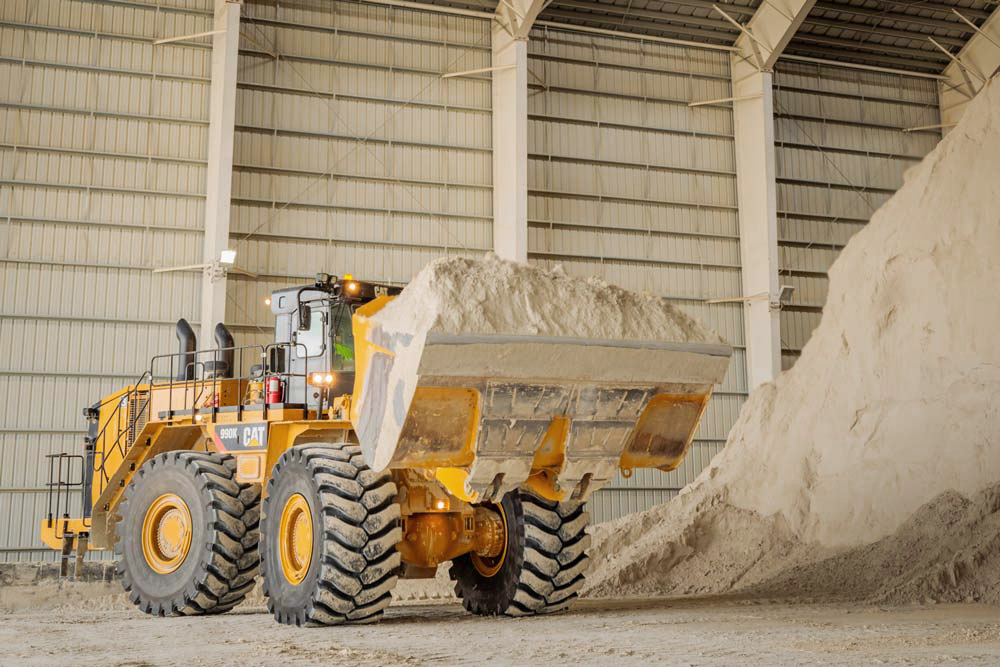 Sydney-based Boral fly ash unit's sale gains traction
02 Aug 2021 CW Team
Australian construction material firm Boral Limited's sale of fly ash units, is attracting interest from companies including Holcim Limited and Waste Management Income.
Germany's HeidelbergCement AG is also studying a potential purchase of North America's business, worth $1 billion, sources said.
Sources said that the sale of the units has also attracted private equity firms. Deliberations are in the process, and there is no assurance that the firms will proceed with formal offers.
Boral announced that April's sale of fly ash would reduce the capital debt and return the money to the shareholders. The company agreed to sell its North American building materials business in June to Westlake Chemical Corporation for nearly $2.15 billion. It is looking to unwind its US business from the 2017 acquisition of Headwaters Inc at an enterprise value of $2.6 billion.
Fly ash is a residue made from burned pulverised coal used in concrete, grouts, and structural fillers. It is a recyclable material and companies such as Holcim Ltd and Waste Management Inc see it as a way to create a more sustainable construction sector.
According to data, the sale of fly ash comes in the middle of the building products deal with a transaction value of $57 billion, announced this year. It is an increase of over 400% in the same period in 2020.
In July, as per the sources, Spectrum Brands Inc is exploring options for its hardware and home improvement sector. Earlier in the last week, AEA Investors and British Columbia Investment Management Corporation agreed to the sale of Springs Window Fashions, a manufacturer of customised window coverings.
---
Also read: Mangaluru civic body asks waste generators to build treatment units