UltraTech Cement: Petroleum coke prices to stabilise by the end of 2021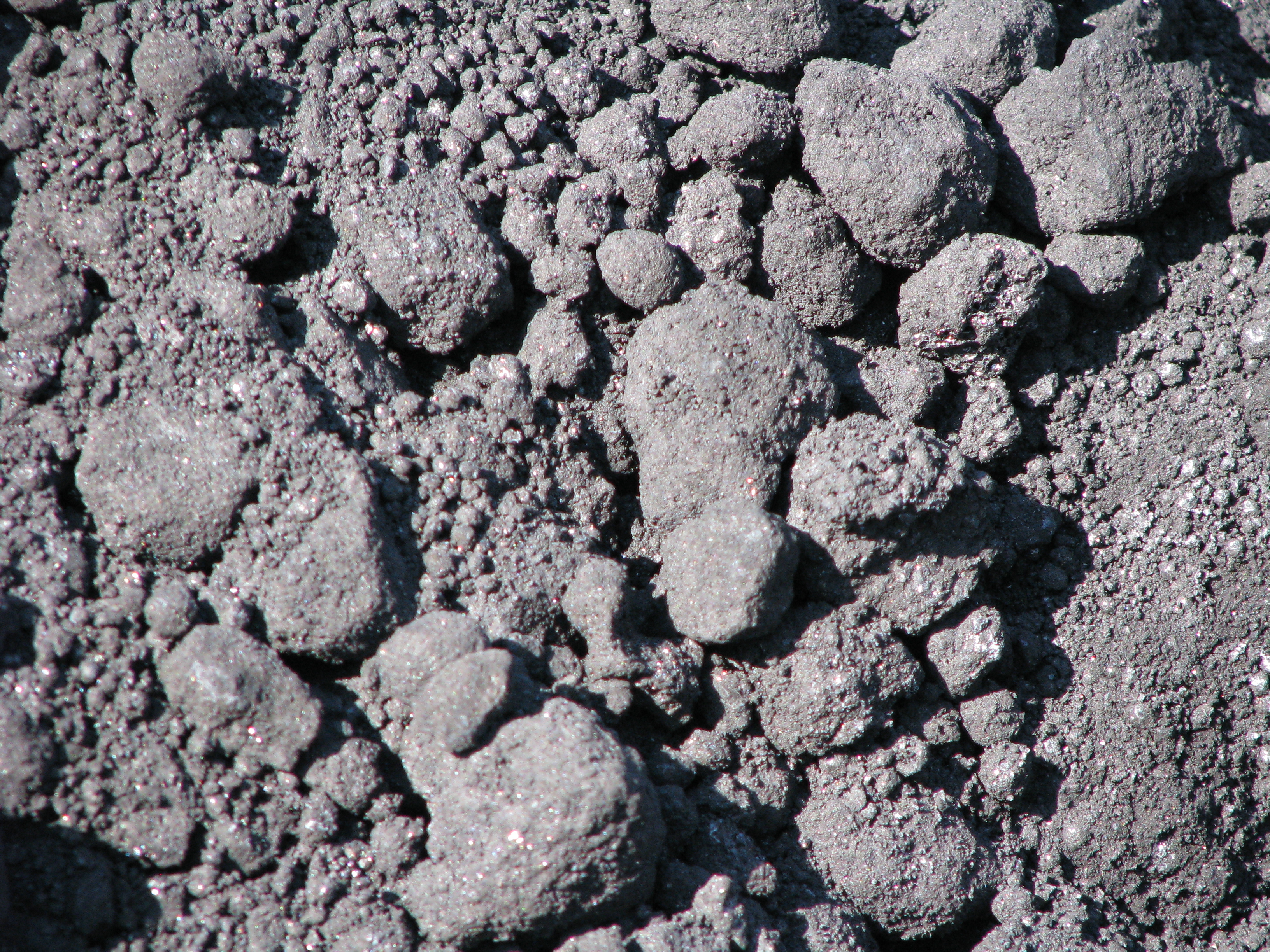 UltraTech Cement: Petroleum coke prices to stabilise by the end of 2021
May 13 2021,05:05 PM CW Team
Cement manufacturing company UltraTech Cement told the media that petroleum coke prices are expected to stabilise by the end of this financial year once refiners in US's Texas ramp up operations.
The company said that the improvement of Covid-19 vaccinations in the US will allow more people to move around and support refiners to grow output.
US is a major source of coke imports for India. According to Argus' assessments, the delivered India prices of US 6.5% sulphur coke have more than doubled since the end of May to a near-record high of $128 per tonne.
The increase was driven by a combined effect of higher free onboard prices (fob) and firm freight for Supramax vessels on the US Gulf-India route. Like its colleague, UltraTech too has decreased its use of coke and increased coal consumption in the fuel mix to control prices.
Following the Covid-19 outbreak, a decline in refinery runs has weighed on coke output in chief source markets like the US and Saudi Arabia since mid-2020. The decline in domestic coke output was also partly caused by refiners' shift from sour to sweet crude.
India is the world's second major cement producer and is also the largest market for seaborne coke. However, fast availability and costlier costs of coke forced cement companies to temporarily replace coke with coal as a fuel.
Ultratech said that sales in the April-June quarter may be affected by the second wave of Covid-19 and provincial lockdowns in India.
Still, the company believes that the situation will recover in June and demand will return. Many major infrastructure projects are still operating in India, although the availability of workers has dropped to just 60%.
India's Covid-19 crisis could link with a slowing economy and increased government finances to weaken the cement industry's estimates of high double-digit sales growth this year.
---
Also read: Will cement demand grow post-pandemic?
Also read: Ultratech Cement
Opinion Poll
Question : How can India stem inflationary trends likely from the currently all-time-high steel prices?