Government to auction off 27 more coal mines beginning February 27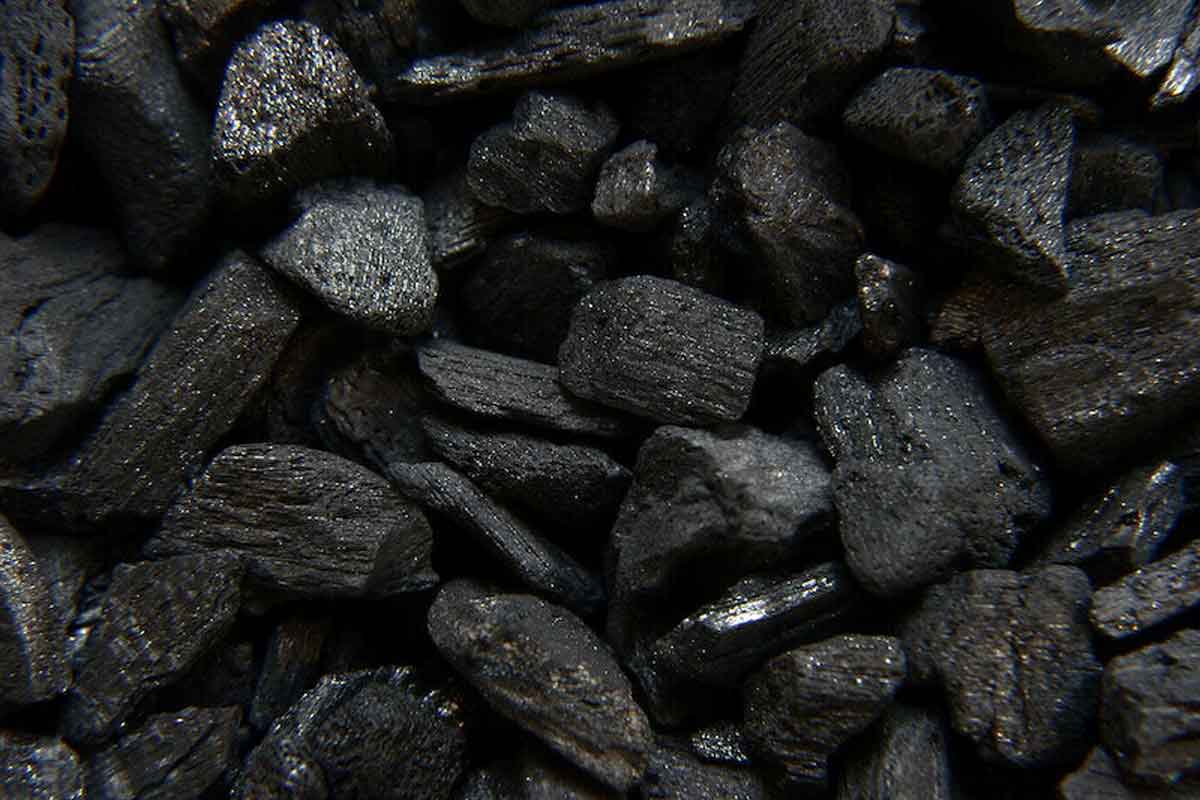 Government to auction off 27 more coal mines beginning February 27
20 Feb 2023 CW Team
The coal ministry announced that 27 coal mines would be auctioned off in the next round of commercial mines auctions, which will begin on February 27. The coal ministry launched an auction process for 141 coal and lignite mines in November of last year.
Following the completion of technical evaluation, 27 coal mines that received multiple bids will be put up for forward auction.
On February 24, a mock e-auction will be held to familiarise bidders with the auction process.
On November 3, 2022, the ministry launched the 6th round and 2nd attempt of the 5th round of commercial coal mine auctions, which received unprecedented industry response.
96 bids were received for 36 coal mines, with many first-time bidders participating, reflecting bidder enthusiasm and optimism about the coal mining sector.
Also read:
Adani to reconsider its plans to build a plant in Mundra
MCL surpasses highest ever annual coal production of 168.17 MT


Opinion Poll
Question : What are you most interested in Construction Technology?