GMR-owned barge-mounted power plant shipped to Turkey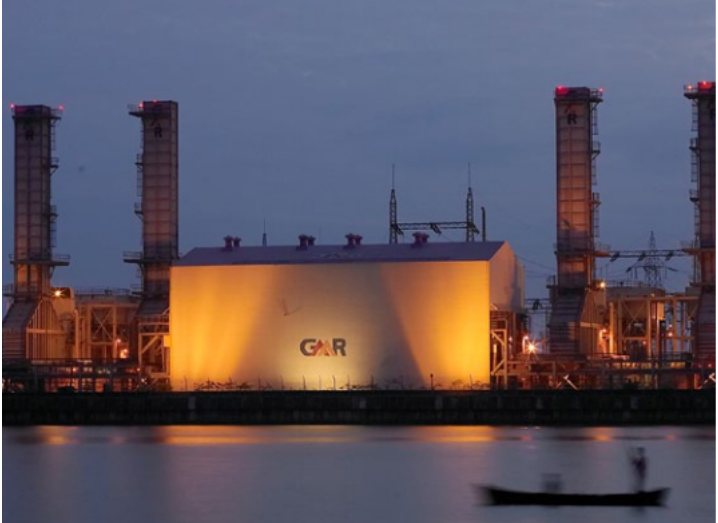 GMR-owned barge-mounted power plant shipped to Turkey
The GMR Energy Limited (GEL) owned 220 MW barge-mounted power plant located at Kakinada in Andhra Pradesh is being shipped to Turkey through the Kakinada deep seaport.
The company has not shared the details of the buyer who will commission the Rs 600 crore power plant in Turkey. The power plant will be leaving the coast by the end of April. GMR Group reportedly witnessed huge losses on the power plant during the three years of its operation.
The gas-based power plant was brought to the Kakinada coast in April 2010 from the Mangalore coast, where it was first commissioned in November 2001.
Owned by GEL, the plant which was developed by US-based GE technology, had to be shut down in 2013 due to lack of availability of Liquefied Natural Gas (LNG) that was supposedly procured from the D-6 block in the Krishna-Godavari (KG) basin.
The 220 MW environmental friendly gas-based power plant located in Kakinada, Andhra Pradesh, is India's first and the world's largest combined-cycle power plant on a single barge. Built on US technology for aero-derivative gas turbines from General Electric, the plant first became operational in November 2001 and redeployed at Kakinada in April 2010. In 2013, the plant was shut down as GMR incurred heavy losses during the three years of its operations.
---
Opinion Poll
Question : As we enter FY 2021-22, a report estimates a 11% GDP growth. What is the most critical investment the construction and infrastructure sector needs to make this year?