Kochi-Mangaluru pipeline model to be implemented elsewhere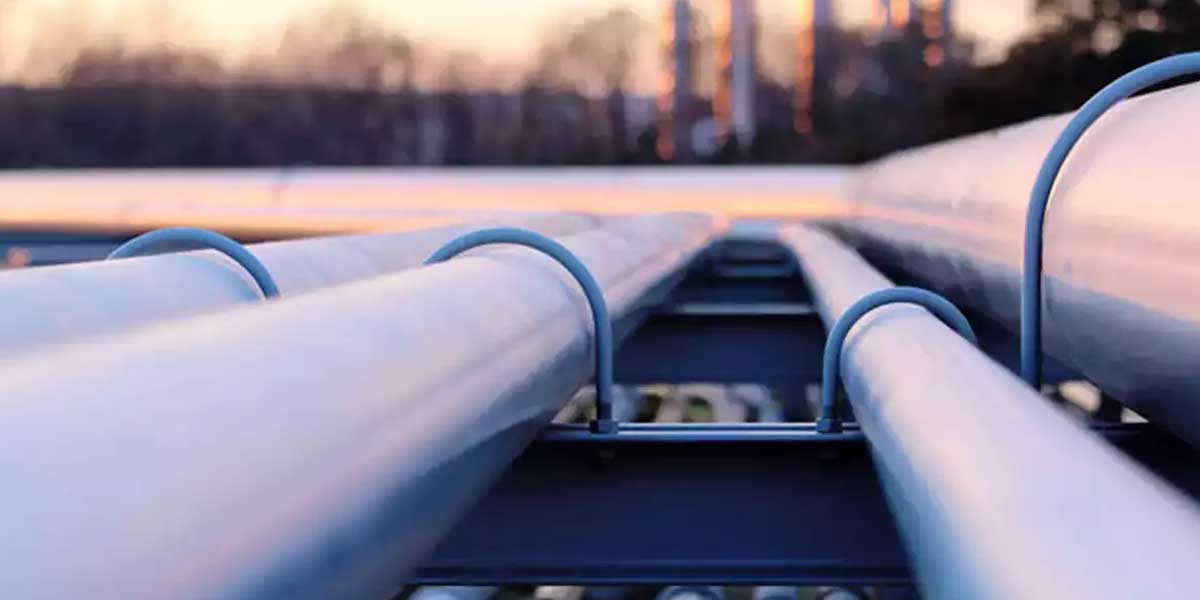 Kochi-Mangaluru pipeline model to be implemented elsewhere
For similar projects in the country, GAIL's Kochi-Mangaluru gas pipeline will be used as a model. The project was completed in the face of several setbacks including flood havocs, widespread protests, and the Covid-19 crisis.
The model has been followed by many other states. Widely appreciated, the model made the protesters support them gradually, provided high compensation, and acquired less amount of land.
Special characteristics of the Kochi-Mangaluru gas pipeline
30 m of land was procured for the GAIL project in other states. Procured land was reduced to 20 m considering the lack of space in Kerala and was again further decreased to 10 m.
Compensation was provided for crops within 20 m of the space required during the construction period. This idea helped garner public support for the project.
The state government guaranteed fair compensation was paid to the landowners. GAIL provided the compensation. This helped resolve the protests.
Only 2 m was given to GAIL for those who have less than 10% of the land, and they were also given Rs 5 lakh as ex-gratia.
Double the amount was given as compensation for people who have less area of land. Also, the compensation was increased for crops.
To clear the doubts of landowners, a Police Action Force was formed in Kozhikode and Malappuram districts. They resolved the issues after discussing the compensation concerns.
. The pipeline was installed by making a tunnel through horizontal directional drilling in underwater bodies and waterlogged areas. Horizontal directional drilling was included in this project.
To proceed with the project in some wetland areas, the government amended the Kerala Paddy and Wetland Conservation Act.
Project head to take the next step.
As a graduate of Civil BTech from Mar Athanasius College of Engineering in Kothamangalam, Tony Mathew completed the GAIL project in Kerala. He is working as a construction general manager for GAIL.
He took up the 720 kilom long Mumbai-Nagpur pipeline project after this project. Tony Mathew is the son of Mariyamma and Changanassery Vazhappally native P V Mathew.
Opinion Poll
Question : As we enter FY 2021-22, a report estimates a 11% GDP growth. What is the most critical investment the construction and infrastructure sector needs to make this year?