E-mobility: Ashok Leyland to bring EVs to India via subsidiaries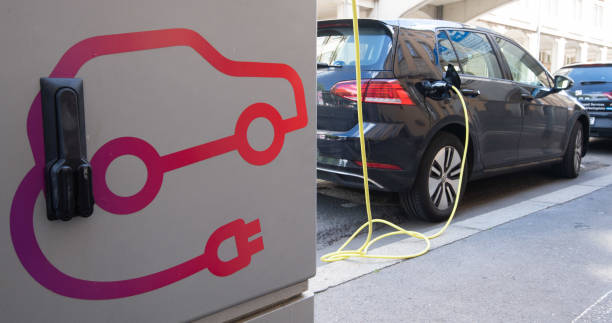 E-mobility: Ashok Leyland to bring EVs to India via subsidiaries
Ashok Leyland has announced that it will bring two subsidiary companies to India━Switch Mobility Automotive and OHM Global Mobility━to drive the country's e-mobility segment.
The company announced its global expansion plans into India through its subsidiary Switch Mobility, the UK-based EV producer of buses and vans.
Switch Mobility Automotive is being formed to carry on India's EV strategy, which forms part of its global entity, while OHM Global Mobility, which will focus on providing mobility as a service offering.
Switch Mobility Automotive brings together Ashok Leyland's capabilities both from Optare UK and Ashok Leyland's EV Division. OHM Global Mobility is a solutions company being piloted in India with ambitious plans to roll out mobility as a Service (eMaaS) globally. Switch and OHM will provide a net-zero carbon emission solution to India's exciting trend towards EV urban buses and LCVs.
Recently, Switch Mobility Automotive entered into a memorandum of understanding (MoU) with Siemens to develop a cooperative technological partnership in the electric commercial mobility segment and execute e-mobility projects in India. The MoU aims to deliver efficient, cost-effective, and sustainable e-Mobility solutions to various commercial vehicle customers in India.
As part of the MoU, Siemens Financial Services (SFS), the financing arm of Siemens AG, will consider a minority investment in OHM Global Mobility, the eMaas platform company to be formed as a subsidiary of Switch Mobility Automotive.
Switch Mobility is a technology-focused bus and light commercial vehicle company using green mobility. Switch Mobility Automotive is forged from the EV capabilities of Ashok Leyland, the fourth largest bus and LCV OEM in the world, and Optare, the British bus company which uses the latest technologies in bus design.
---
Also read: Rajesh Mani, Ashok Leyland: It's all about creating trust
Opinion Poll
Question : As we enter FY 2021-22, a report estimates a 11% GDP growth. What is the most critical investment the construction and infrastructure sector needs to make this year?