PEDA tenders to set up transmission line for solar project in Punjab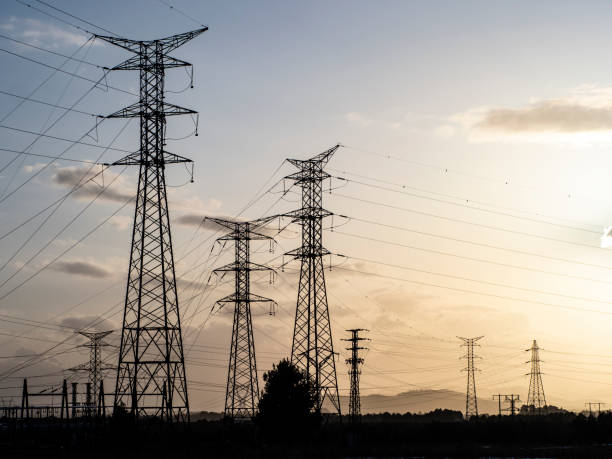 PEDA tenders to set up transmission line for solar project in Punjab
Jul 21 2021,06:07 PM CW Team
The Punjab Energy Development Agency (PEDA) has invited bids to design, supply, set up, commission, and test an 11 kW cross-linked polyethylene transmission line for a 1 MW solar project at Jogger's Park, Bathinda.
The deadline to submit the bids is 2nd August, and the bids will be opened on 3rd August.
Bidders have to pay Rs 5,000 as a non-refundable tender document fee. PEDA installed the 1 MW solar project under the State Net Metering Policy. This project will produce 415 V of electricity, which can be raised to 11 kV.
The winning bidders have to complete the overall project, including supply, erection, and testing, within 45 days from the date of the work issued.
The winning bidder has to submit a performance bank guarantee amount of 3% equal to the work order value for 15 months from the date of the issue of the notification of award. The performance bank guarantee should be submitted within ten days from the date of issue of the notification of award to approve the rates from the purchaser.
The Municipal Corporation of Bathinda has approved the setting up of the high tension transmission line work. It will release the payment to the winning bidder on the recommendation of PEDA according to the payment schedule.
According to the National Institute of Technology, the solar power generated can be used for captive application, and the grid can get the surplus power as per the State Net Metering Policy. The project site has the Alternating Current Distribution Box (ACBD) near the inverter, and its electricity will be 415 V.
The bidder should be a body incorporated in India under the Companies Act 1956, or 2013, a government-owned enterprise registered and incorporated in India in the power and infrastructure sector, or should be a limited liability partnership company under the LLP Act 2008.
Proprietorship and partnership firms with valid GST numbers can also participate in the bidding process. Also, engineering, procurement, construction companies, suppliers, manufacturers, and system integrators of solar photovoltaic power projects which have not been blacklisted by the government for design, manufacture, supply, install, and commission different solar capacity projects can participate in the bidding process. Consortiums cannot participate in the bidding.
The bidders should have a valid Class 1 Electrical Contractor Licence issued by the chief electrical inspector. The bidder must have completed laying transmission line work for a 1 MW grid-connected solar project in the last three years.
The bidder must have an annual turnover of Rs 5 million in any previous three financial years.
---
Also read: CERC awards transmission licence to PGCIL's Rajasthan subsidiary