RIL, Chart Industries to lead new industry alliance on hydrogen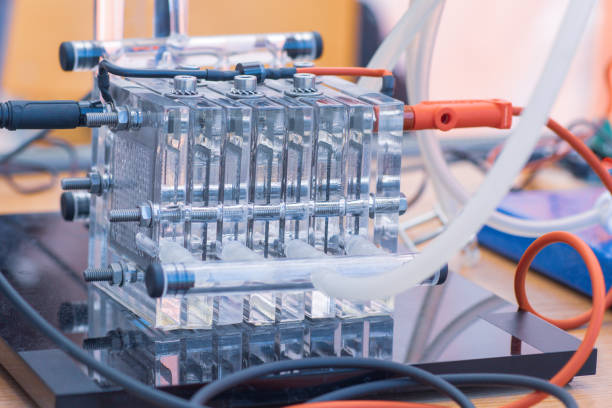 RIL, Chart Industries to lead new industry alliance on hydrogen
Reliance Industries Ltd (RIL) has partnered with major global energy firms to form a new industry body called the India H2 Alliance (IH2A), focusing on commercialising hydrogen technologies and systems to build net zero carbon pathways in India. RIL and the US company Chart Industries will jointly head the new industry body.
The IH2A will work together to develop the hydrogen economy and supply chain in India and help develop blue and green hydrogen production and storage and build hydrogen-use industrial clusters and transport use cases with hydrogen-powered fuel cells.
The alliance told the media that the India H2 Alliance would focus on industrial clusters, specifically steel, refineries, fertiliser, cement, ports and logistics, as well as heavy-duty transport use cases and the establishment of standards for storage and transport of hydrogen in pressurised and liquified form.
The hydrogen partnership comes against the backdrop of the proposed National Hydrogen Energy Mission, which may mandate fertiliser, steel and petrochemicals industries to shift to green hydrogen.
The alliance can be seen in light of Prime Minister Narendra Modi's November 2020 announcement of plans to launch a National Hydrogen Energy Mission to capture hydrogen as the next-generation green fuel. As we have reported, IndianOil has taken steps in the direction, having announced plans to sell hydrogen generation units and invited bids to procure 15 proton electrolyte membrane (PEM) fuel cell buses, an effort to address all aspects of the hydrogen value chain.
---
Also read: Green hydrogen facility to come up in Tamil Nadu
Opinion Poll
Question : As we enter FY 2021-22, a report estimates a 11% GDP growth. What is the most critical investment the construction and infrastructure sector needs to make this year?