Under-Rs 2.50 bids mark Andhra's ambitious solar plants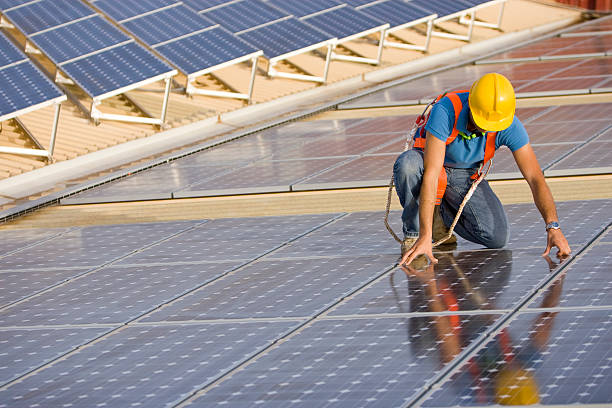 Under-Rs 2.50 bids mark Andhra's ambitious solar plants
Feb 08 2021,02:02 PM CW Staff
The Andhra Pradesh Government has received bids for 6,400 MW of solar power plants at a tariff as low as Rs 2.48 per kilowatt an hour (kWh) through reverse tenders.
In a regular tender, a seller puts up an item and buyers place bids until the close of the auction, at which time the item goes to the highest bidder. In reverse tenders, sellers bid for the prices at which they are willing to sell their goods and services. In a reverse tender, the buyer puts up a request for required goods or services. Sellers then place bids for the amount they are willing to be paid for the goods or services, and at the end of the auction the seller with the lowest amount wins.
The Andhra Pradesh state government stated that the Adani Group has bid for six projects of 3,000 MW, while other companies that submitted bids included Torrent Power and National Thermal Power Corporation Ltd (NTPC).
While disclosing the bid details, the government said the tariff of Rs 2.48 per kWh is considerably lower compared to the rates at which Andhra Pradesh distribution utilities are procuring power, which were significantly higher.
Opinion Poll
Question : How can India stem inflationary trends likely from the currently all-time-high steel prices?