Blended cement: A step towards CO2 reduction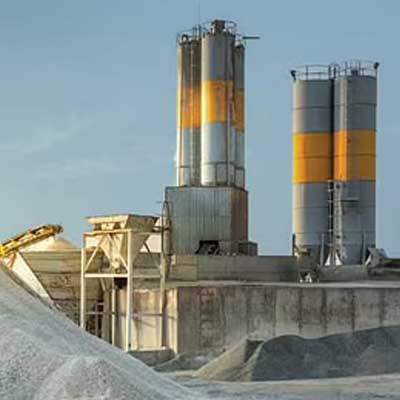 Blended cement: A step towards CO2 reduction
28 Sep 2021 Editorial Team
The need for sustainable infrastructure, energy efficiency and cost-effectiveness are the key factors driving the blended cement market in India.
Cement companies across the globe are using blended cement or SCMs not just to meet government guidelines towards clean energy, but also to improve the workability of fresh concrete, increase strength and enhance the durability of concrete. Most importantly, companies are looking at these options as the best way to cut down their carbon footprint. Before understanding advantages and challenges, let us understand briefly what are SCMs.
Supplementary Cementitious Materials (SCMs)
Concrete is a mixture of Portland cement, sand, aggregate materials, and water.
Opinion Poll
Question : Recently there was a report about BMC availing of the services of urban design consultants to make the city's streets pedestrian friendly and aesthetic looking.
Do you think that this is feasible?