What Would It Take To Clean Up India's Steel Industry?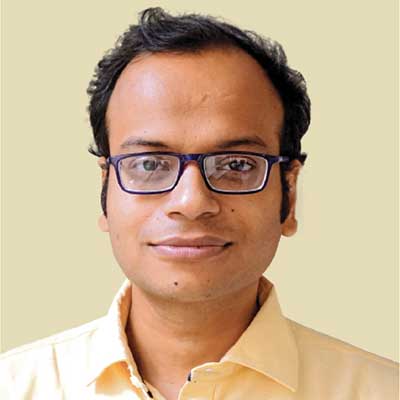 What Would It Take To Clean Up India's Steel Industry?
27 May 2022 Editorial Team
A scientist outlines steps to make India's steel industry more environment-friendly.
Steel manufacturing currently accounts for 32-35 per cent of India's manufacturing sector greenhouse gas (GHG) emissions. Not surprisingly, steel is classed a 'dirty' industry, and is attracting attention for the possibility of becoming greener, especially with India announcing it intends to achieve net-zero by 2070. Apart from the conventional mode of making steel in a blast furnace, steel can be made using hydrogen, in particular, using green hydrogen, i.e. hydrogen sourced from water using green (solar and wind) energy. The big question is: is it cost-effective to make steel from green hydrogen, and hence, can green hydrogen effectively help to decarbonise steel manufacturing?
At least, not at the current cost and efficiency levels of solar and wind power energy, explains Dr Deepak Yadav, Programme Associate, Council on Energy, Environment and Water (CEEW).
Opinion Poll
Question : Recently there was a report about BMC availing of the services of urban design consultants to make the city's streets pedestrian friendly and aesthetic looking.
Do you think that this is feasible?