Honouring Nation-Builders!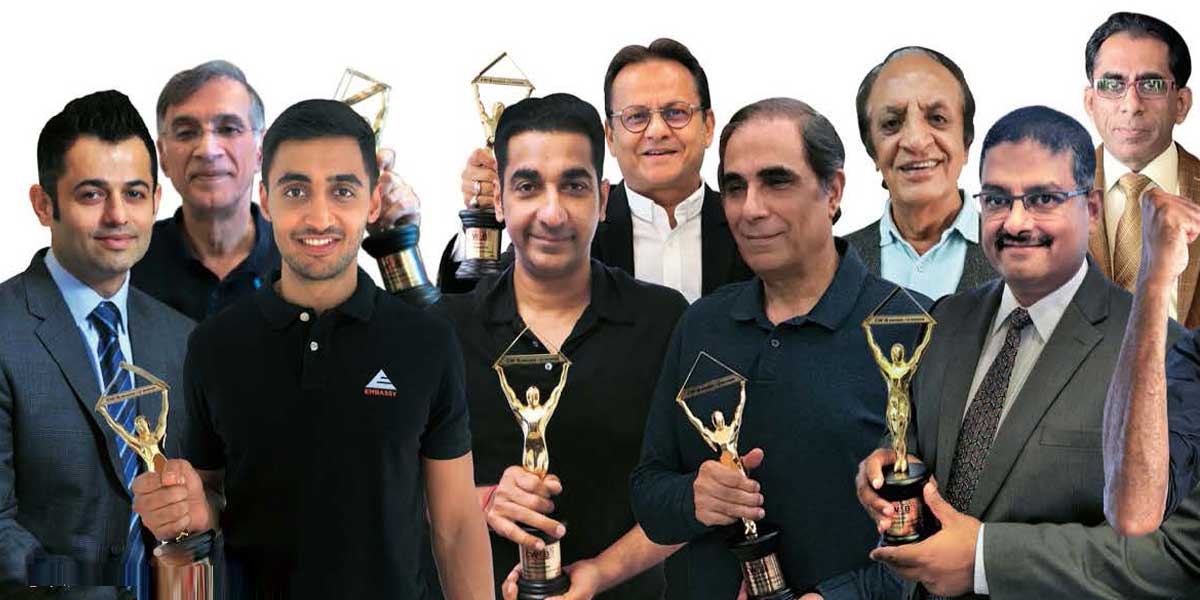 Honouring Nation-Builders!
01 Jul 2021 Editorial Team
The 16th CONSTRUCTION WORLD Architect & Builder (CWAB) Awards will be held on August 20, 2021.
"You can dream, create, design, and build the most wonderful place in the world. But it requires people to make the dream a reality."
- Walt Disney
True to these words are the people who build the nation: Our very own architects and builders.
Sixteen years ago, the CONSTRUCTION WORLD ARCHITECT & BUILDER (CWAB) Awards were initiated to recognise and award excellence in the design and building community.
In the past 15 years, CWAB has had:
Over 50 Winners – Architects and Builders
Over 100 Jury Members
Over 36 Noteworthy Projects
Over 28 Regional Award Winners
India's most coveted awards for the architecture and building industry for the past 15 years, CWAB is the only awards event that recognises, felicitates and brings together architects and builders on a common platform.
Along
Opinion Poll
Question : Recently there was a report about BMC availing of the services of urban design consultants to make the city's streets pedestrian friendly and aesthetic looking.
Do you think that this is feasible?