Anup Mathew, Senior VP and Business Head, Godrej Construction: Lean construction is an emerging project management paradigm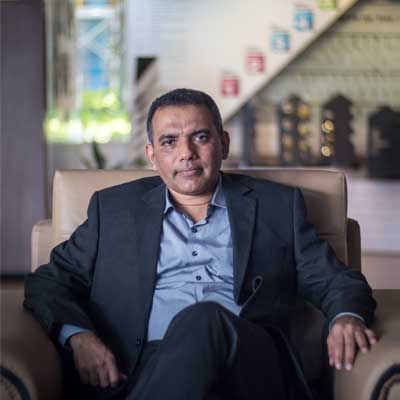 Anup Mathew, Senior VP and Business Head, Godrej Construction: Lean construction is an emerging project management paradigm
19 Oct 2021 Editorial Team
Covid-19 pandemic is rapidly changing consumer behaviour, and the real estate and construction industry need to accelerate the use of technology to improve its productivity, says Anup Mathew, Senior Vice President and Business Head, Godrej Construction.
Technology plays a vital role in infrastructure projects today. Please share your thoughts.
Yes, technology is playing an increasing role in the planning and execution of infrastructure projects today. Businesses today have more access to information than ever before. The real estate and construction industry is gradually increasing the use of data for gaining useful business insights. This is useful for designing and developing better products and services that meet the needs of customers.
While
Opinion Poll
Question : Recently there was a report about BMC availing of the services of urban design consultants to make the city's streets pedestrian friendly and aesthetic looking.
Do you think that this is feasible?