We have recently commissioned another project for manufacturing underground mining tyres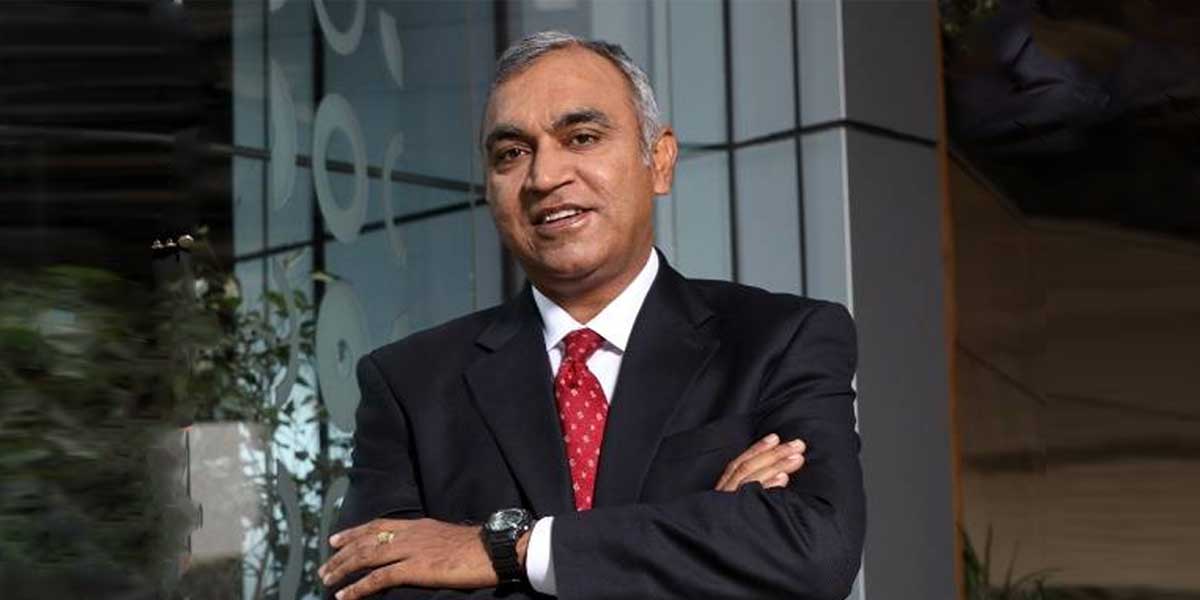 We have recently commissioned another project for manufacturing underground mining tyres
27 Aug 2020 Editorial Team
Moving with the trend of manufacturing in India and Atmanirbhar Bharat, Apollo Tyres has successfully managed to inaugurate new facilities, establish new trade partners, and explore a new range of products even during the lockdown phase. The company aims to be the leader in the premium two-wheeler segment. In an exclusive video interview with CW, Satish Sharma, President & Director, APMEA, Apollo Tyres, discusses new segments in the Indian tyre industry, manufacturing and exports, moving out of the lockdown blues and much more.
Excerpts:
How has the company dealt with the lockdown?
Today, the world is connected digitally, so are companies and industries.