DDA receives over 22k registrations for Special Housing Scheme 2021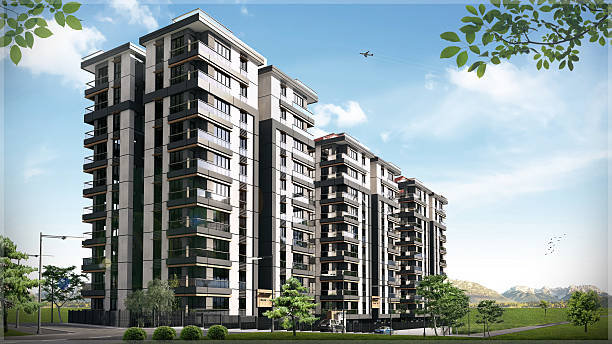 DDA receives over 22k registrations for Special Housing Scheme 2021
15 Mar 2022 CW Team
The Delhi Development Authority (DDA) Special Housing Scheme 2021 received more than 22,000 applicants who registered for the scheme, which closed on March 10. On December 23, 2021, the scheme was introduced.
According to the officials, earlier, February 7 was the last date to apply for the scheme. However, due to public demand and given the third wave of the Covid-19 pandemic, the date was extended till March 10. The first scheme was proposed early last year, and this was the second scheme of the housing authority for 2021. Over 18,335 flats of different types in Rohini, Narela, Dwarka, and Jasola, including other places, were proposed under the DDA Special Housing Scheme 2021. These flats were those which remained unsold in the urban body's last housing schemes. The Delhi Development Authority (DDA) announced the scheme through a newspaper advertisement that said the flats are up for sale at a discounted price. According to the DDA brochure, the maximum price of a flat is nearly Rs 2.14 crore in the high-income group (HIG) category in Jasola. The list includes 205 HIG flats, 976 MIG flats, 11,452 low-income group (LIG) flats and 5,702 flats under the economic weaker section (EWS) or Janta flats category. The flats by the DDA are provided with necessary services such as electricity, water and sewage disposal, apart from other infrastructural required facilities.
Image Source
---
Also read:
DDA inaugurates web portal to display layout plans of Delhi
Opinion Poll
Question : What are you most interested in Construction Technology?