Boston Living inks pact with GMR Hyderabad for co-living project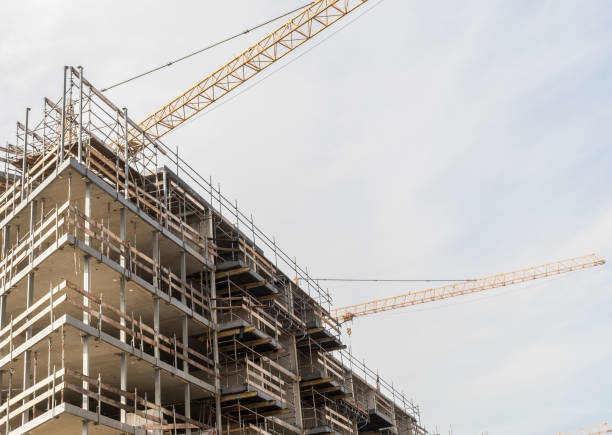 Boston Living inks pact with GMR Hyderabad for co-living project
06 Aug 2021 CW Team
Incor Group's Boston Living has signed final agreements with GMR Hyderabad AeroCity to build co-living and serviced apartments in Hyderabad. The overall cost of the project is Rs 250 crore.
The project would set up 1,500 beds across different phases. The name of the new project would be the Landing by Boston Living.
According to the agreement, GMR Hyderabad AeroCity would rent land to Boston Living to construct five lakh sq ft of space.
Aditya Surneni, Director/COO, Boston Living and Aman Kapoor, CEO, Airport Land Development, GMR Group, signed the agreement.
Boston Living would be a unique contribution as a co-living development, including maintained residences.
It would give a secure living environment to its residents. It would even provide short, medium, and long-term rental services according to the requirements of the Southern Hyderabad micro-market and GMR Hyderabad AeroCity.
Aditya Surneni told the media that this latest project would be a one-of-its-kind property with international level standards. He said the first is likely to be finished during the third quarter of the fiscal year 2022-23 (Q3 FY 2022-23).
Incor Group was founded to provide professional real-estate administration. It released its first project in a residential apartment complex in PBEL City, Hyderabad.
---
Also read: South Delhi civic body nods 28 residential towers in Ayurvigyan Nagar