Haryana RERA bans sale of 50,000 unregistered units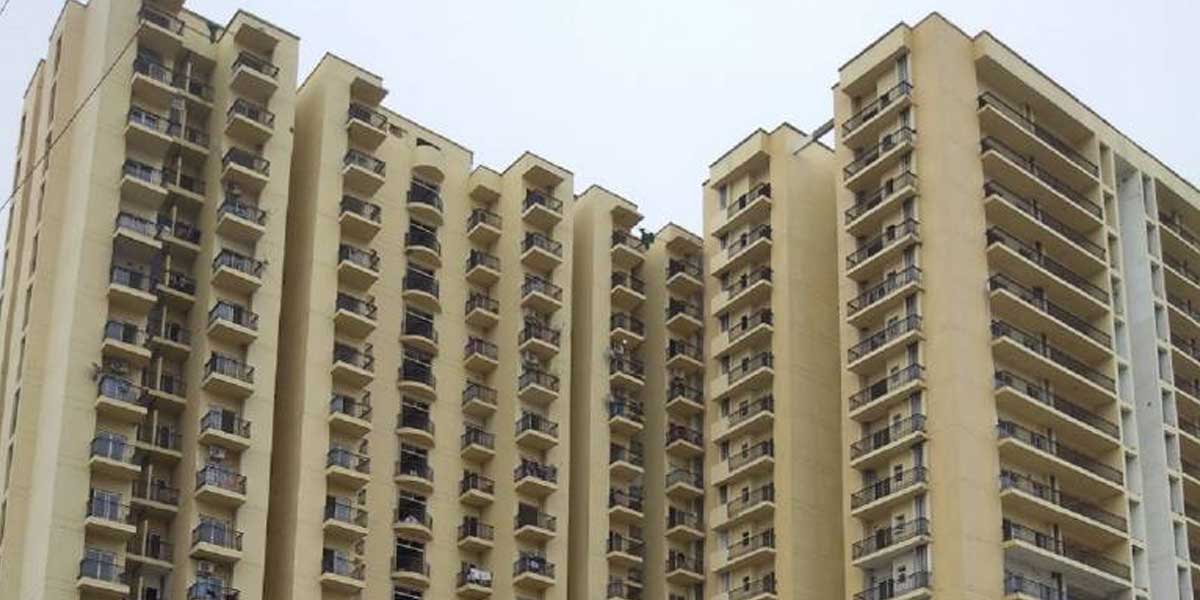 Haryana RERA bans sale of 50,000 unregistered units
The Haryana Real Estate Regulatory Authority (HRERA) has barred around 50,000 properties and 210 projects in Gurugram from promoting, selling and booking commercial and residential properties, for alleged non-registration with the regulatory authority.
HRERA has halted the activities of these projects and has issued notifications to the builders demanding an explanation for non-registrations.
KK Khandelwal, the chairman of HRERA, mentioned that the registration with HRERA was obligatory according to the standards. However, many projects were not following the norms despite multiple warnings. He also added that the projects are not allowed to sell their flats or shops, they are also barred from promoting or publicising their projects and can not in any capacity make individuals buy or book their units. While some projects sought completion certificates, whereas many others were under process.
According to the standard, the projects could seek the certificates of completion from DTCP only after enlisting with the authority. Most of the projects in the city were guilty of selling units, including shops and flats without registration and some even without completion.
Penalties are being imposed based on the cost of the projects. The authority added that they have started to receive replies to the notification that they had served.
Also read:Builders in Gurugram may face penalty of up to Rs 3 billion
Opinion Poll
Question : As we enter FY 2021-22, a report estimates a 11% GDP growth. What is the most critical investment the construction and infrastructure sector needs to make this year?