Haryana RERA calls out Adani for ad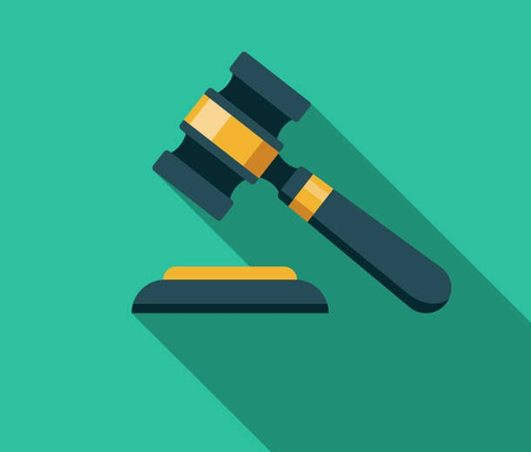 Haryana RERA calls out Adani for ad
The Haryana Real Estate Regulatory Authority's (H-RERA) Gurgaon bench has issued notices to Adani M2K Projects, a joint venture of Adani Realty and the M2K group, and property agent Naveen Associates for advertising an unregistered project.
The H-RERA has also initiated penal proceedings against the companies where the penalty of violations may go up to Rs 12 crore against the promoter and Rs 2.7 crore against the real estate agent.
The authority served a show-cause notice to the project's promoter and directed it to produce records pertaining to the property that has been sold before the authority.
---
4th Indian Cement Review Conference 2021
17-18 March
Make in Steel 2021
24 February
---
H-RERA said a trend has been observed where promoters advertised, marketed or sold units in their real estate projects, offline as well as online, without registering the projects with the regulatory body.
Per the RERA Act, it is mandatory for all residential and commercial real estate projects where the land is over 500 sq m, or which have at least eight apartments, to register with the regulatory body to launch those to provide greater transparency in project-marketing and execution.
The RERA Act mandates that no real estate agent can participate in advertisement, market or sale of any project without getting themselves or their association registered with the RERA.
Also read: Haryana RERA bans sale of 50,000 unregistered units
Opinion Poll
Question : How will the Union Budget 2021-22 impact EPC projects?