NBCC completes 9,000 Amrapali housing units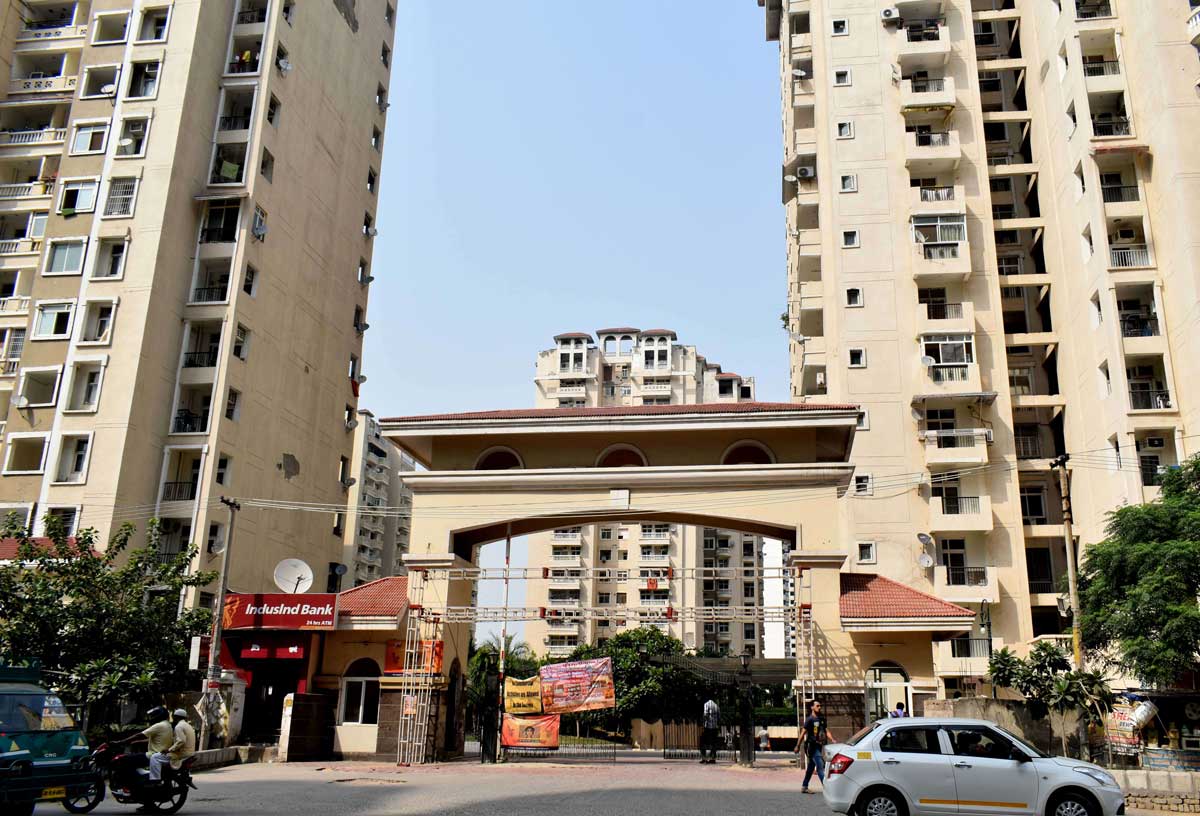 NBCC completes 9,000 Amrapali housing units
26 May 2023 CW Team
NBCC Ltd, the government-owned construction company entrusted by the Supreme Court with the completion of stalled Amrapali projects comprising approximately 38,000 housing units, has announced that it has successfully finished nearly 9,000 units, according to company officials. The completion of these units has been made possible through the utilisation of the Rs 4,000 crore received from homebuyers, a consortium of banks, and SBICAP Ventures, which manages the government's stressed assets fund, as stated by NBCC sources.
The officials from NBCC have outlined two main challenges currently faced by the company: the realisation of funds from homebuyers and the issue of floor area ratio (FAR).
Although approximately 4,000 homebuyers have registered on the company's customer portal, they have not yet come forward to settle their outstanding dues. Furthermore, there is some uncertainty surrounding the unused portion of FAR for the projects. FAR is a measure used to determine the total floor area of a building in relation to the size of the plot.
NBCC is actively working on 25 Amrapali projects spread across 17 locations. These projects were taken over by NBCC following a Supreme Court order issued in July 2019. One of the individuals involved stated, "Through various funding sources, such as homebuyers' dues (Rs 1,800 crore), a consortium of banks (Rs 1,200 crore out of the sanctioned Rs 1,500 crore), SBICap (Rs 650 crore sanctioned, of which Rs 300 crore has been received), and the remaining funds from the sale of attached properties, we have received close to Rs 4,350 crore. We have already utilized approximately Rs 4,000 crore. The total estimated amount required to complete all Amrapali projects is Rs 8,000 crore."
According to the sources, NBCC has completed the structural work of nearly 23,000 units, out of which 2,500 units have been sold, generating Rs 430 crore in revenue. "We are optimistic that we will be able to hand over all the units by 2025, provided that the homebuyers fulfill their dues and the FAR issue is resolved," they expressed.
The court receiver appointed by the Supreme Court has urged around 4,000 homebuyers who have invested in Amrapali homes in Noida and Greater Noida, the satellite towns of Delhi in Uttar Pradesh, to settle their dues. "We have requested them to pay their dues within 15 days, along with 12 percent interest, to avoid cancellation of their units. It's important to note that this does not apply to the 1,500 buyers who are part of the subvention scheme," the sources clarified.
Opinion Poll
Question : What are you most interested in Construction Technology?