NRIs could contribute to real estate recovery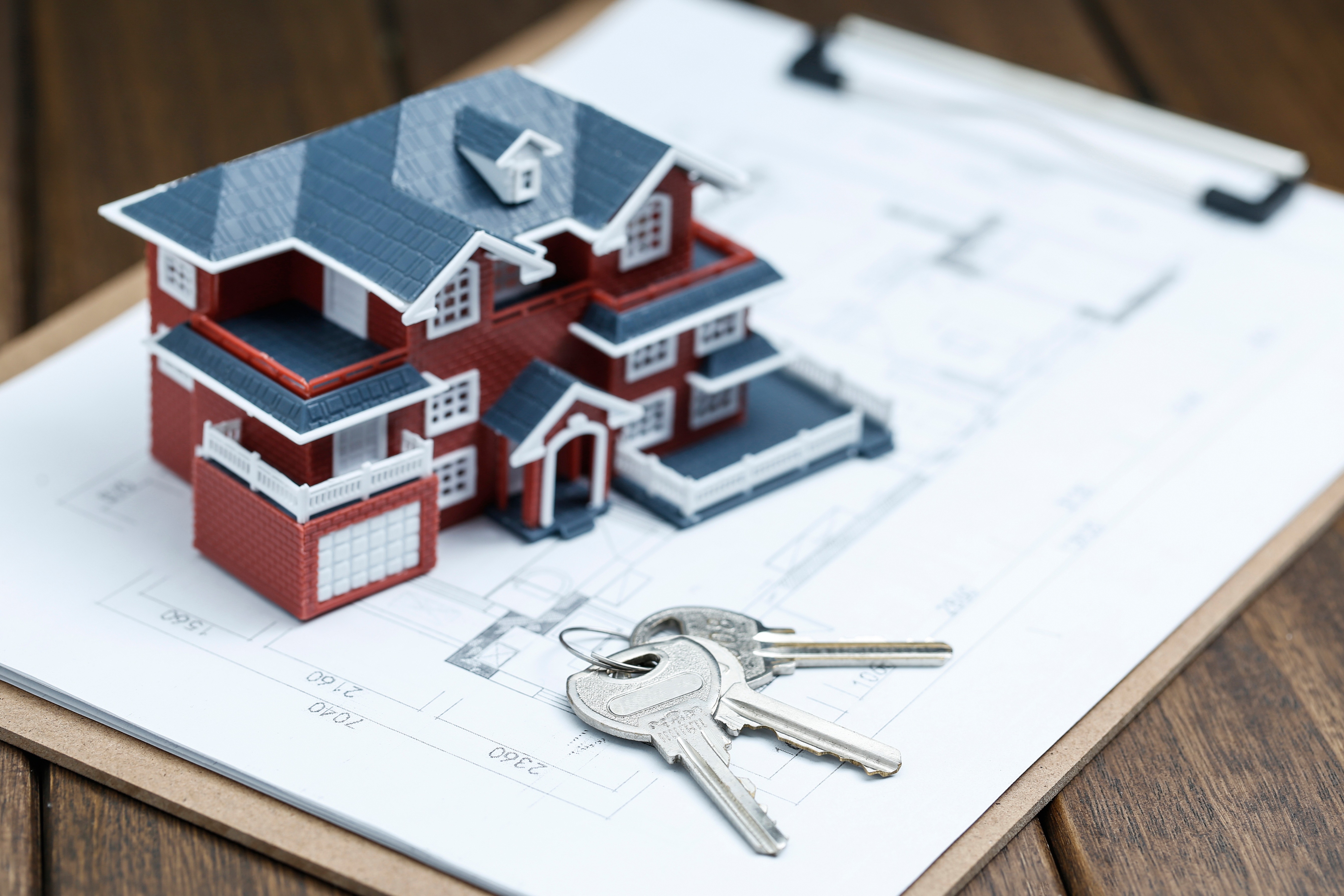 NRIs could contribute to real estate recovery
We have been reporting on how the real estate has been faring. It seems that real estate has taken the lead. So, unlike other sectors, many NRIs seem to have seen the pandemic as an opportunity to seek to invest. Many are considering moving back to India. The bottom line, however, seems to be that real estate could recover on a nice tailwind from NRI buying property in India. But are they?
The opportunity certainly is there on a platter. The actual conversion leaves something to be desired. A prominent realtor of Indian properties in the United States says that the spurt is more in enquiries than in real sales. "It seems now India has not been impacted as badly as expected," said Sunil Hali of Best India Properties. "Lots of good deals are being offered. But builders are not marketing in the US. Everyday, bad news is hurting the general perception about ground realities in India," adding that as a result, the potential buyer from North America has become excessively cautious. However, that may not necessarily be the case about NRIs from everywhere. For example, for the Indian diaspora living in countries where citizenship is not available, such as most countries in the Middle East, India continues to be a good safety net, making property a good segue for people to secure their immediate or future return at a time when there is a combination of factors that seems particularly favourable, provided nothing has changed for a person in terms of income.
On the other hand, Farook Mahmood, Chairman and Managing Director of Bengaluru-based Silverline Realty, says he is surprised at the level of real estate activity during the pandemic because it is much higher than expected. "NRIs form the backbone of our economy," he said, adding that the fact that real estate has attracted both investments from international companies as well as from individual buyers shows the strength of, and trust in, India's economy during this period of pandemic. Expats who had to return from abroad also invested, although a majority of the investment during this period is from domestic buyers. Mahmood believes people are spending more in a crisis because of psychological reasons of seeking to advance long-term plans of buying property and goods related to it: They had "rather spend [their] money than leave it in a bank."
Historically, NRIs have been a coveted lot for real estate. In 1992, the government eased norms for the flow of NRI money into Indian real estate. Many cities benefited from this decision. Another boom was experienced in the early part of the 2000s and then again much of the last decade. But thanks to demonetisation, GST, and RERA, a slowdown began that has not completely picked back up. The fourth whammy has been the Covid-19 pandemic-driven economic crisis. Experts see a recovery by next year, but for now, the diaspora is still in enquire-wait-watch mode. Travel restrictions do not make it any easier.
Non-resident Indians (NRIs) are known for their affinity to "back home" in India, and have been topping world rankings on transferring money they earn abroad to relatives or owned bank accounts in India. With a 31 million-strong diaspora, India is the world's top recipient of transfer, having received $83 billion in 2019. India is followed by China, Mexico, the Philippines, and Egypt.
But in 2020, many migrants returned home, and remittances to the Asia-Pacific region was expected to drop 12%, according to Fitch Ratings in September. India, too, witnessed a 9% plunge.
Home buying has a different story to tell domestically. Real estate, both by its nature as a safety net for families and as a strategy of sorts, has seen a recovery from a beleaguered economy last year that is leaps and bounds better than other sectors. State governments, too, took steps proactively to cut premiums, taxes, and in other ways incentivise property buying.
That strategy seems to have worked. Demand for real estate has continuously risen in parallel, experts say, to the insecurity that Covid-19 has dragged in with it. Home loan interest rates are under 7%.
There has been a 2.54 times (254%) increase in inquiries for ready-to-move homes from NRIs since March 2020. But even more so, people seem ready to park their money in real estate that is not ready to move in. South Indian cities—Bengaluru, Hyderabad, Kochi, Chennai, among others—continue to perform well.
Experts also say technology has had a role to play. More developers have swiftly taken to virtual walk-throughs and enabled buyers to digitally or virtually inspect, process papers, and even make the purchase. Smarter, more eco-friendly designs have spurted last year, making homes more appealing to an international market.
Repatriation of income from rental income or sale proceeds from a property to the country of residence for NRIs and PIOs has been eased. This and other recent regulatory policies must also give buyers confidence.
Also read: Housing ministry launches new web portal e-Sampada
Also read: Stimulus for construction, infrastructure and real estate
Also read: Bengaluru's persuasive property tax system