Office realty: Ascendas to acquire 1.65 mn sq ft in Bengaluru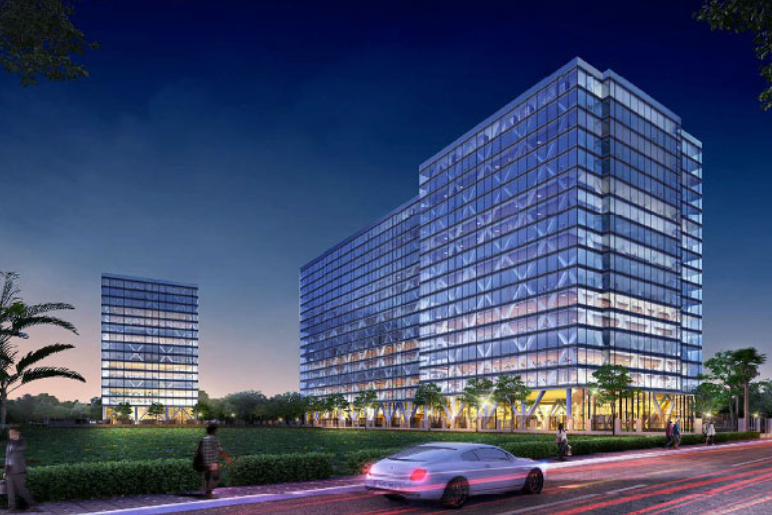 Office realty: Ascendas to acquire 1.65 mn sq ft in Bengaluru
Ascendas India Trust (a-iTrust) has entered into a forward purchase agreement with Garden City Realty Pvt Ltd to acquire two buildings in an IT Park with a total net leasable area of up to 1.65 million sq ft located at Hebbal, a north Bengaluru suburb, at an estimated deal value of Rs 1,441 crore.
The company will provide funding for developing the project as part of the forward purchase arrangement, the company told the media. It will subsequently acquire a net leasable area of up to 1.65 million sq ft in two buildings spread across two land parcels.
During the construction period, Ascendas India Trust's investment in the project's construction will be through debt. Ascendas will provide funding towards the development of the project of about Rs 828 crore.
Upon obtaining the occupancy certificate and fulfilment of other key conditions of the project, a-iTrust will purchase 100% of the shares of the two entities developing the project.
As a result of the acquisition of these two IT buildings, Ascendas India Trust's portfolio size—including pipeline projects, will increase by 7.2%, from 23.2 million sq ft to 24.9 million sq ft.
a-iTrust may also develop and acquire land or uncompleted developments primarily to be used as business space, with the objective of holding the properties upon completion.
Ascendas India Trust portfolio comprises seven IT business parks and one logistics park in India. It is structured as a business trust, offering stable income distributions similar to a real estate investment trust (REIT).
The company is managed by Ascendas Property Fund Trustee Pte Ltd. The trustee-manager is a wholly-owned subsidiary of Singapore-listed CapitaLand Limited. a-iTrust was listed on the Singapore Exchange Securities Trading Ltd (SGX-ST) in August 2007 as the first Indian property trust in Asia.
We have previously reported, Ascendas's plans to buy about 1 million sq ft of property in late 2019 at an estimated price of Rs 750 crore from Garden City Realty in north Bengaluru.
---
Also read: Pune, MMR, B'luru top cities for property investment: Report
Also read: More REITs in India to be listed in 2021: JLL
Opinion Poll
Question : As we enter FY 2021-22, a report estimates a 11% GDP growth. What is the most critical investment the construction and infrastructure sector needs to make this year?