Parking facility at no extra cost for Gurugram affordable projects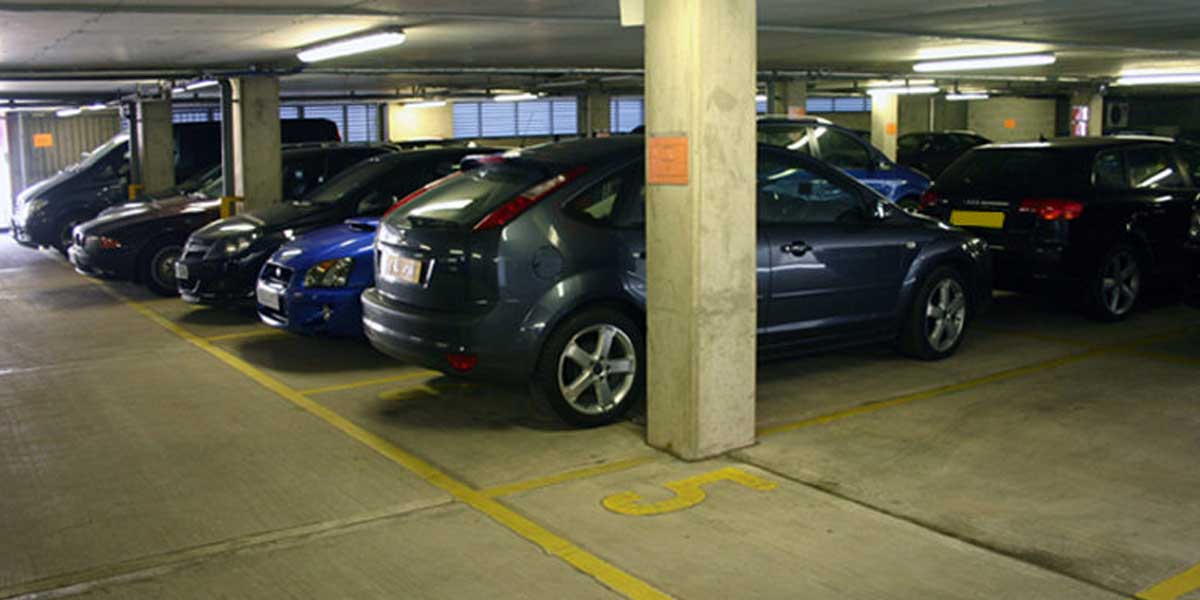 Parking facility at no extra cost for Gurugram affordable projects
With the Haryana government's decision to include car parking spaces in affordable housing projects, city-based developers expect revved up demand for such low-cost flats in Gurugram and Sohna. The recent amendment to the Affordable Housing Policy 2013, states that dwelling units will now be accompanied with one free parking space. This provides extra facility to the buyer without additional cost.
The incorporation of the single parking space per unit would increase the popularity of the affordable housing market. Many real investors can now opt for affordable housing units, as it came with minimum investment.
The housing project developers feel that the expansion in the project's area limit would likewise prompt many well-known real estate players to come forward and construct affordable houses that are in demand. The increase in the project area limit also increases the margins of the developers that were previously battling low profits.
Opinion Poll
Question : As we enter FY 2021-22, a report estimates a 11% GDP growth. What is the most critical investment the construction and infrastructure sector needs to make this year?