Realty advisory to raise Rs 500 cr for stranded projects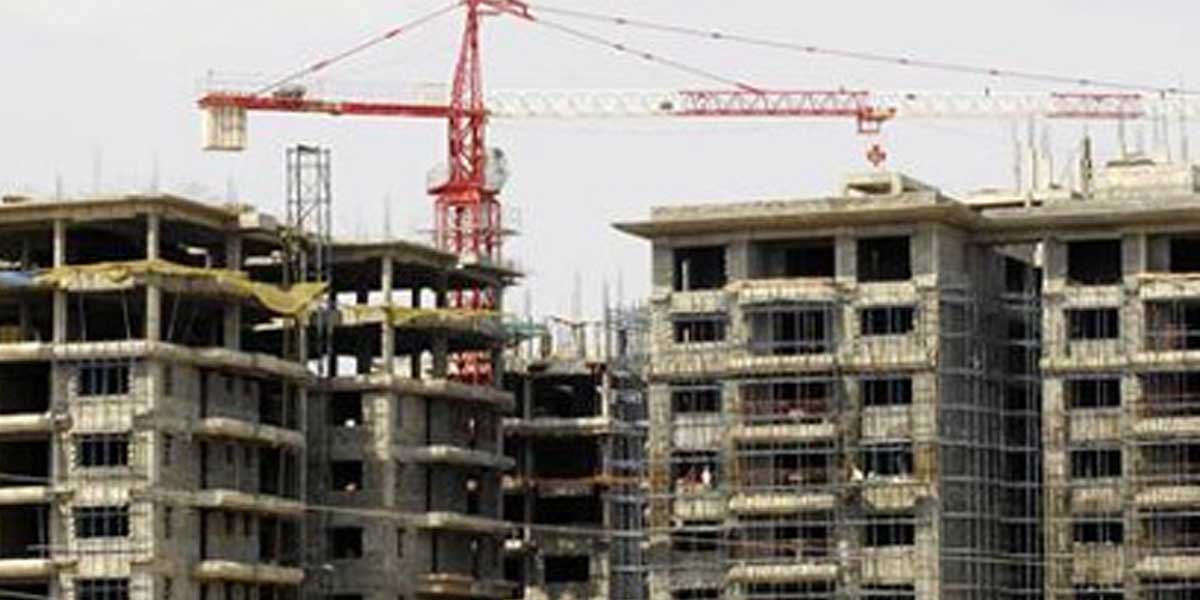 Realty advisory to raise Rs 500 cr for stranded projects
360 Realtors, a Real Estate Advisory Firm, will raise Alternative Investment Fund (AIF) worth Rs 500 crore to invest on stuck residential projects in the year 2022. The firm has entered a partnership with Rising Straits Capital, a real estate private equity (PE) firm and will provide last-mile funding to projects in Bengaluru, Pune, Mumbai, and the National Capital Region (NCR).
The AIF will be used to purchase real estate inventory in bulk for stressed real estate projects. Moreover, the fund will be distributed by renowned wealth managers and investment bankers.
With the current market conditions, last-mile funding opportunities offer an attractive risk that is adjusted with returns. Additionally, investors prefer high ROI that is secured by real estate inventory purchased at lucrative prices, Ankit Kansal, Founder and MD of 360 Realtors, told . The company has confirmed that around 50-60% of the money will be contributed to projects in Noida. Across India, there are over 4.5 lakh housing units stuck in limbo.
Kansal further added that the company would be acting as a project management company and is open to acquire projects in pre-NCLT and post NCLT stages. Usually, the investment per project would range between Rs 15-25 crore, the company is looking to invest in projects whose inventory would range between Rs 25-75 lakh.
The close first round of funding will close by 15 January 2020, after which the next round of funding will start. 360 Rising Straits Management Pvt Ltd is a newly formed entity that will act as the investment manager of the fund.
360 Realtors was started in 2014 and has cumulatively sold over 23,500 units over the last six years till 2020. Additionally, it has a presence in close to nine countries across the globe. Moreover, despite the global pandemic, the company has sold more than 5500 units in the last 12 months. In 2015, Rising Straits Capital was formed by one of the co-founders of Red Fort Capital. Since 2007, Rising Straits has invested approximately $1 billion in India.
The inventory of the project will be sold in the next 12-15 months. The investors will start getting distributors in a short frame of time as confirmed by Subhash Bedi, the founder and Chairman of Rising Straits Capital.
Opinion Poll
Question : As we enter FY 2021-22, a report estimates a 11% GDP growth. What is the most critical investment the construction and infrastructure sector needs to make this year?