Ulhasnagar municipal corp issues notice to 15 buildings for audits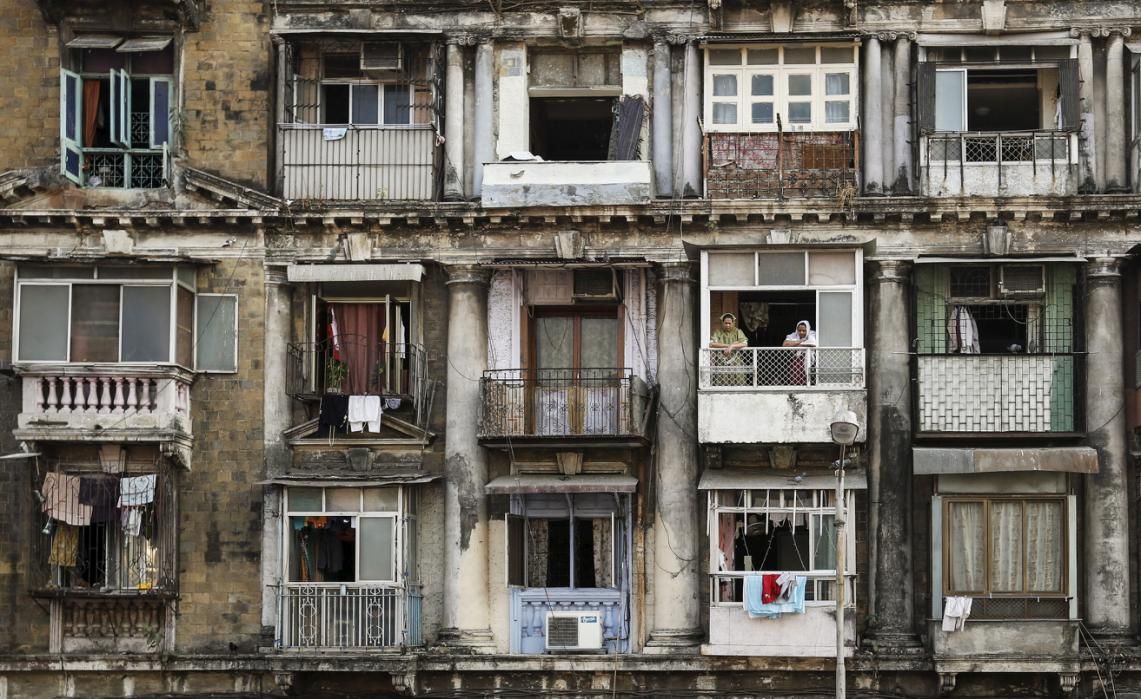 Ulhasnagar municipal corp issues notice to 15 buildings for audits
May 31 2021,04:05 PM CW Team
The Ulhasnagar Municipal Corporation has given a final notice to residents of 50 buildings constructed in 1994-1995 to conduct a structural audit within 15 days, failing which, the residents will be shifted forcibly.
The decision took place after two buildings collapsed at Sai Shakti and Mohini Palace on May 15. In total, 12 people died in the collapse.
The construction of the buildings took place in 1994-95 when sand quality was poor and was used to construct buildings in the town.
Eknath Shinde, Guardian Minister at Thane, said the state government will provide Rs 5 lakh to each family of the departed in the previous tragedy.
The Public Relations officer of Ulhasnagar, Yuvraj Bhadane, said they sent notices to 990 buildings that do not look safe from the outside, including 50 buildings constructed 1994-95.
Shinde has asked the UMC chief Dr Raja Dayanidhi, to submit a report regarding the technical issues faced by the residents in the regularisation and redevelopment of illegal structures despite the FSI of 4 issued to such buildings.
He told the media that in 1994-95, the local civic body destroyed a few unauthorised structures by removing their slabs, pillars, and rods. Although some builders welded the iron rods and reconstructed the buildings, those structures are now crashing.
Shinde also instructed the UMC chief to shift the residents to safer places.
---
Also read: Ulhasnagar residents urge govt to redevelop illegal buildings
Also read: DTCP asks builders of illegal colonies to pay demolition costs
Opinion Poll
Question : How can India stem inflationary trends likely from the currently all-time-high steel prices?