Building automation may grow to $118.7 billion by 2026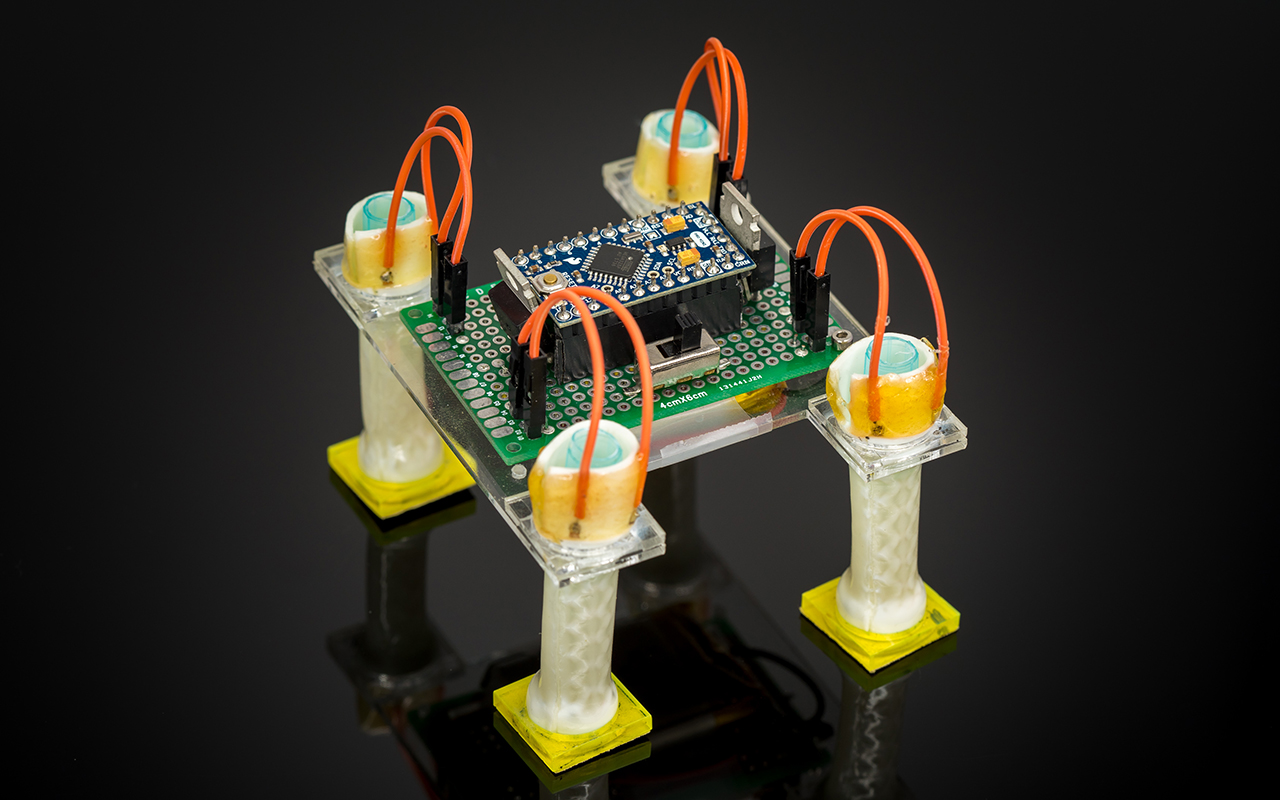 Building automation may grow to $118.7 billion by 2026
The intelligent building automation technologies (IBAT) market is anticipated to reach over $118.7 billion by 2026, according to new research published by Polaris Market Research.
The global intelligent building automation technologies segment was valued at $ 61.2 billion in 2017, in terms of revenue, it dominated the global market. North America is expected to be the leading contributor to the global market revenue during the forecast period.
The major driving factor for the intelligent building automation technologies market is the increasing need of infrastructure with reduced carbon dioxide emissions, which further triggers governments to provide more incentives as the trend of smart-cities is on a rise. IBAT also has become a differentiator in the real estate business as it conforms with improved safety and security systems.
North America generated the highest revenue in the market in 2017 and is expected to lead the global market throughout the forecast period.
The IBAT aims to reduce operational costs substantially through the integration of IoT platforms. Several stringent energy consumption regulations passed by governments worldwide have boosted the adoption of Intelligent Building Automation Technologies. Growing concerns regarding the environment, depleting fuel resources, and the increasing need to reduce energy consumption further support the growth of the intelligent building automation technologies market.
Other factors supporting market growth include supportive government regulations, increasing awareness, and technological advancements. Increasing investments by vendors in technological advancements coupled with research and development further boost the market growth.
Commercial buildings are adopting Intelligent Building Automation Technologies owing to stringent government regulations, and the need to reduce operation costs.
Opinion Poll
Question : How will the Union Budget 2021-22 impact EPC projects?