Hyundai aims to capture hydrogen market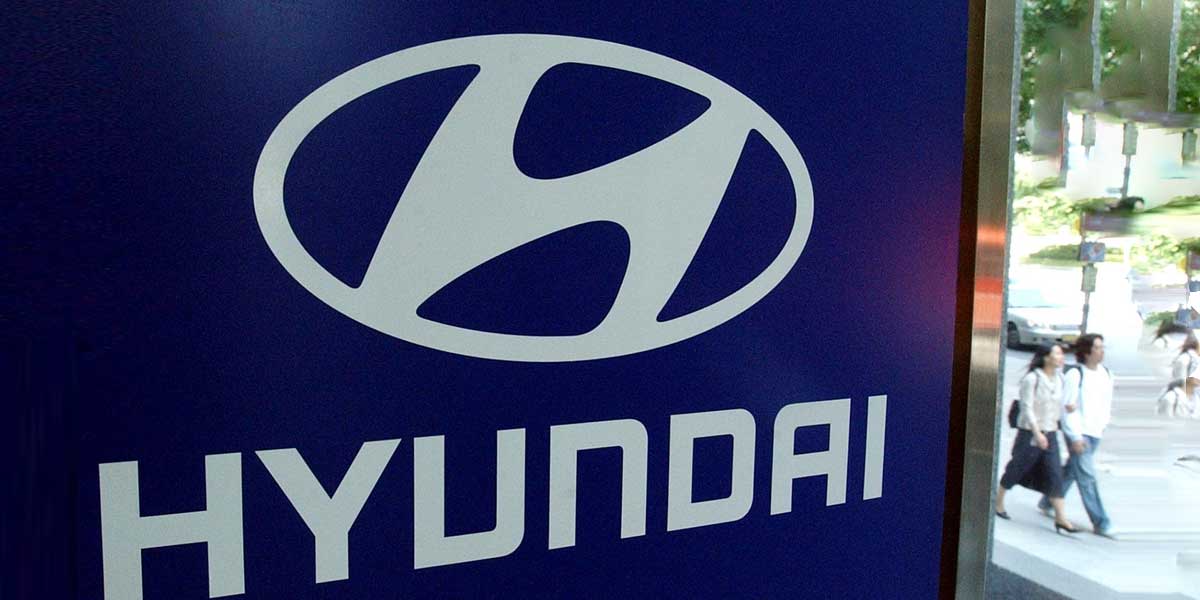 Hyundai aims to capture hydrogen market
As South Korean automobile maker HyundaiMotor Corp plans on capturing a major share of the world market of hydrogen-fuelled vehicles, Jim Ratcliffe-owned Ineos Group is joining hands with Hyundai in a bid to proffer hydrogen fuel cell vehicles. Ineos is exploring possibilities to produce and provide hydrogen to Hyundai, which has been producing fuel cell vehicles in economic volumes since 2013. Ineos may also utilise Hyundai's fuel cell system in the Grenadier, the Land Rover-like sport service vehicle Ineos intends to deliver to the market in the following year.
Manufacturers of automobiles and chemicals are discovering common ground in their pursuance of hydrogen projects. Objectives are being fixed globally to phase out the fire engine and decarbonise industrial production. Ineos group produces 300,000 tons of hydrogen yearly. It could play a contributory role in setting up the foundation Hyundai requires for models like the Nexo SUV to grasp on in Europe.
The Ineos Group has also mentioned in an interview that they would like to do something of serious scale in the subsequent five years. While the relative increase in the use of battery-electric cars has added some doubt on the eventuality of fuel-cell vehicles, Hyundai and Toyota still see tremendous potential in their technological dominance. Hydrogen tanks can be refilled quicker than batteries recharge, and fuel cells can extend a greater driving range, especially in heavier vehicles.
Hyundai wants to discern its fuel-cell technology adopted globally. They have set up a business, and they want to develop it and enter into the markets of Europe and the U.S. as well. The South Korean car producers strive to seize as much as 15% of the hydrogen-fueled truck business in Europe by 2030, targeting nations including the Netherlands and Germany. Hyundai exported its primary lot of such trucks to Switzerland at the beginning of this year and intends to manufacture 1,600 units by 2025.
Opinion Poll
Question : As we enter FY 2021-22, a report estimates a 11% GDP growth. What is the most critical investment the construction and infrastructure sector needs to make this year?