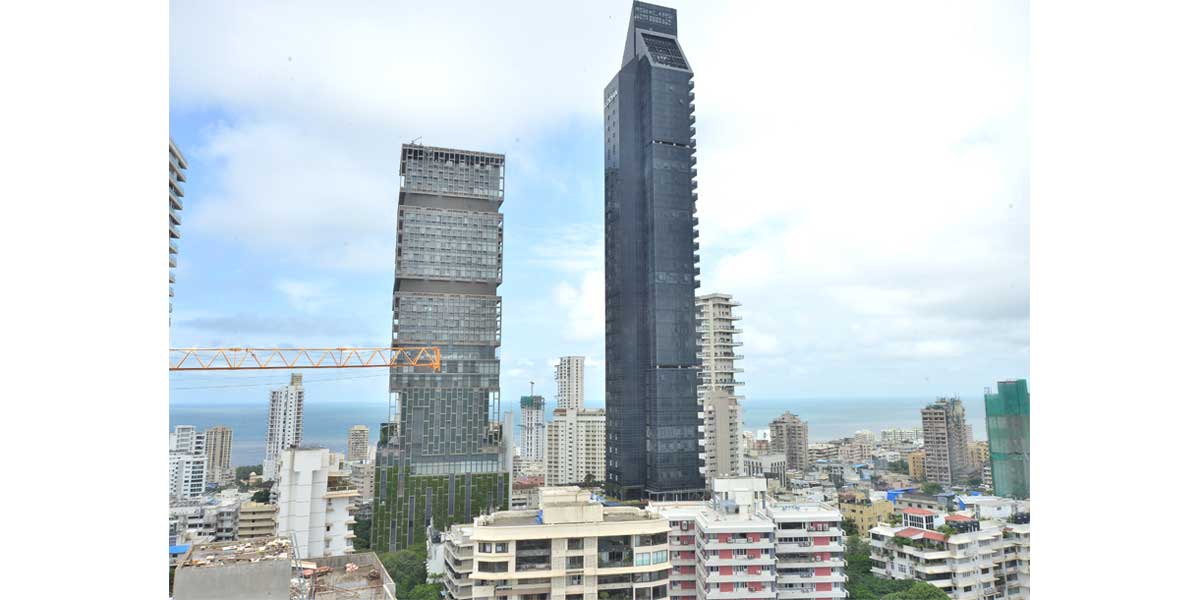 Taller, Stronger, Faster
28 Jul 2021 CW Team
Bridging the housing shortage in a country with a population over 1.3 billion is a dire need. India has about 39 cities with populations exceeding 1 million. Of these, Mumbai and Delhi have populations that exceed 10 million. Evidently, there is an urgent need for rapid urbanisation to address the massive urban housing shortage plaguing the country. And the answer is to go tall, soon!
Our cities are already undergoing a massive construction boom. Notably, 73 150-m+ buildings are already completed; another 55 150-m+ buildings and two 300-m+ buildings are under construction.
High-rise construction creates tremendous opportunities for vendors, whether it is equipment and material manufacturers, cement and steel manufacturers, concrete pump makers, technology and software providers, and manufacturers of elevators, doors and windows, paints, tiles, facades and beams, just to name a few.
To delve into these opportunities, the latest advancements in technologies to construct high-rises, and how time and cost can be managed efficiently in building tall, CW organised a virtual roundtable on the topic on July 16.
Time and cost to build tall
It takes about five to seven years for a 150-m high-rise construction. This includes structural work, entire finishes and services.


Click here to know more…
- SERAPHINA D'SOUZA
You have 2 FREE Article(s) left
Access Unlimited Content with

Subscription