Teijin to sell hydrogen fuel cells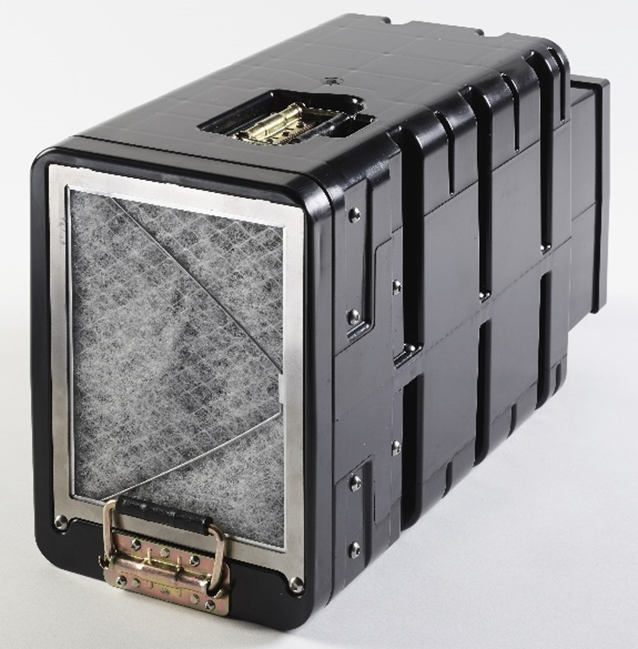 Teijin to sell hydrogen fuel cells
Feb 03 2021,12:02 PM Editorial Team
Teijin Limited recently announced that it has signed a distribution agreement with Intelligent Energy Limited, a British fuel cell manufacturer, for the licensed sale of IE-Lift range of hydrogen cells.
According to a company news release, Teijin will initially sell the fuel cells to companies in the ICT, construction and manufacturing industries and then in other industries. Teijin is targeting sales of JPY one billion by 2030.
The IE-Lift product range features three hydrogen fuel cell products in 1 kW, 2.5 kW and 4 kW power outputs. The products are modular and scalable and offer benefits where power is needed off-grid. Advantages, particularly over diesel generators, include quiet operation, zero emissions, low maintenance and no ground pollution issues.
Teijin is a technology-driven group offering solutions in environmental value, safety, security and disaster mitigation, and demographic change and increased health consciousness.
The Japanese government has declared 2050 as its target year for achieving decarbonisation goals. The development of renewable energy and low-carbon power generation is among the accelerating initiatives in the energy field aimed at realising carbon neutrality.
India, too, may finally get on the hydrogen track as the Union Budget 2021-22 revealed. In her February 1 Budget speech, Finance Minister Nirmala Sitharaman announced the launch of a Hydrogen Energy Mission.
Written from a company news release; input added.
Opinion Poll
Question : How can India stem inflationary trends likely from the currently all-time-high steel prices?