Core profit of Akzo Nobel jumps 41% in Q2 FY22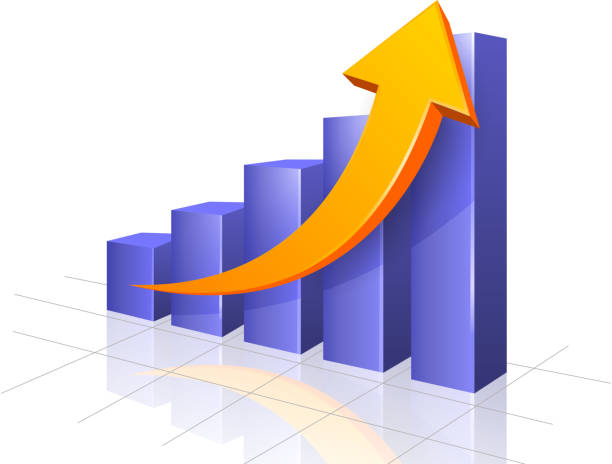 Core profit of Akzo Nobel jumps 41% in Q2 FY22
22 Jul 2021 CW Team
Akzo Nobel, a Dutch multinational corporation, increased its core profit by 41% to ₤335 million in the second quarter as demands and cost-cutting measures helped offset a rise in raw material prices.
Analysts polled by the Amsterdam-based company expected adjusted operating income to rise to ₤346.9 million from ₤238 million in 2020.
Following a steep drop in demand due to the coronavirus crisis last year, Akzo Nobel, a global decorative paints and industrial coatings maker, reported a recovery in demand.
Sales increased by 26% to ₤2.51 billion in April-June, slightly exceeding the average analyst forecast of ₤2.44 billion.
In light of ongoing raw material inflation, Thierry Vanlancker, Chief Executive Officer of Akzo Nobel, said in a statement that the company is continuing to take firm and necessary actions on pricing initiatives and cost discipline while remaining focused on serving customers.
From 2021 to 2023, Akzo Nobel expects to grow in line with its relevant markets, delivering a mean annual 50 basis point increase reciprocally on sales.
PPG Industries, the main competitor of Akzo Nobel in the United States, reported lower-than-expected quarterly earnings this week, blaming higher raw material costs on Covid supply chain disruptions.
---
Also read: Asian Paints Q1 FY22 profit doubles to Rs 574.30 crore