India's manufacturing PMI remained steady in February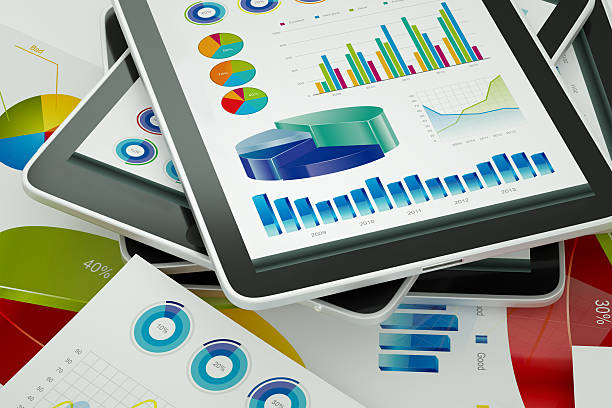 India's manufacturing PMI remained steady in February
02 Mar 2021 Editorial Team
According to IHS Markit Manufacturing Purchasing Managers' Index (PMI), the Indian manufacturing industry witnessed a strong start to 2021. In response to faster expansions in total sales and new export orders, companies scaled up production at the quickest pace in three months.
Activity scale across India's manufacturing sector remained steady despite cost inflation pressures, according to the IHS Markit PMI.
The IHS Markit India Manufacturing PMI stood at 57.5 in February compared to 57.7 in January, according to a media statement. A reading above 50 indicates economic expansion.
The statement said that better demand conditions and successful marketing campaigns facilitated a further increase in new orders during February. Although easing from January, the pace of growth remained sharp in the context of historical data.
---
4th Indian Cement Review Conference 2021
17-18 March 
---
Production increased again in February, and the pace was among the quickest in nine years. Input inventories rose at the strongest pace in the survey's history as firms reacted to rising production needs by lifting purchasing activity.
Demand continued to be domestic led, as the Covid-19 pandemic restricted international demand for Indian goods. Robust domestic demand for inputs prompted suppliers to hike fees with the overall cost inflation rate at a 32 month high. Although factory-gate charges rose in February, the inflation rate was modest and eased from the 13 month high in January. The backlog of work increased at the quickest pace in three months.
The survey conducted in January showed an intensification of cost pressures, with purchase price inflation reaching a 28 month high. Favourable demand scenarios enabled firms to pass on some of this cost burden in the form of higher factory gates charges, which increased at the quickest pace in over a year.
Payroll numbers fell for the eleventh month in a row, the statement said, citing the government guidelines to contain the Covid-19 spread by implementing work in shifts.
Growth projections remained optimistic for the future, with an improvement in economic conditions and lifting of restrictions as the vaccination programme expands.
---
Also read: GDP growth in Q3 shows V-shaped growth
Also read: How NIP is resetting priorities for economic revival