FDI to help India become $5 trillion economy: Deloitte CEO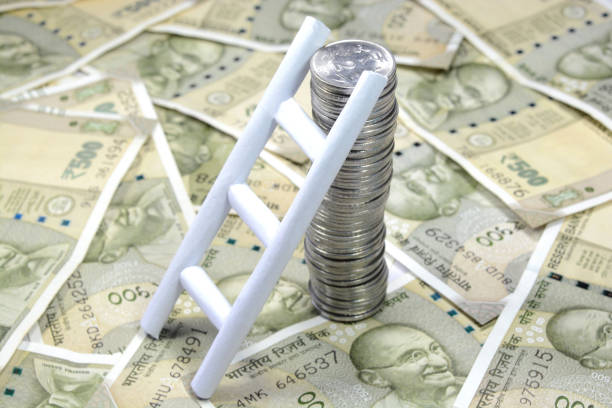 FDI to help India become $5 trillion economy: Deloitte CEO
21 Sep 2021 CW Team
According to the CEO of Deloitte, Punit Renjen, Foreign Direct Investment (FDI) is important for India to become a $5 trillion economy.
More than two-fifths of the 1,200 businesses, countries like the US, UK, Singapore and Japan are planning for first-time investments in India.
According to a survey, India remains one of the most attractive FDI destinations.
Renjen told the media that despite the covid-19 pandemic last year, business leaders are preparing for first-time investments in India.
He further said that as per the survey, a valuable skilled workforce and prospects for economic growth are some important attractors for FDI.
He noted that though there is a significant crossover, access through the domestic market of India is crucial in addition to India's export hub.
He said that attractions from the domestic market are crucial for FDI. Many business leaders rated India higher based on economic growth and skilled workforce, which attracts investors.
The government policies are helping FDI in India, with a positive investment in infrastructure, Renjen said.
Around 16% of the business leaders in Japan, 9% in Singapore were not fully aware of the customer digitization, clearance and production, he said.
Under his leadership, this month Deloitte became the first professional services company and crossed 50 million. Despite the pandemic, the company's growth was 5.5%.
The company had informed PM Narendra Modi that it would hire 75,000 more people from India in three years. Currently, the workforce of the company is 3,45,000, out of which 65,000 are Indians.
Around 15% of the company's employees live and work in India, which will increase to 25% in three years, widening its reach to tier-two and tier-three cities, he said.
---
Also read: India received $64 billion in Foreign Direct Investment in 2020: UN