Govt ensures unhindered rural development amid second wave of Covid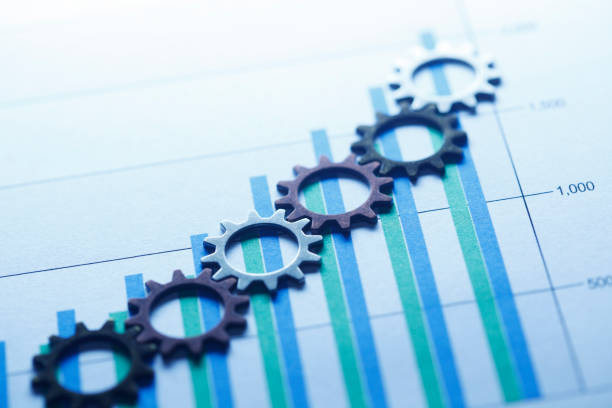 Govt ensures unhindered rural development amid second wave of Covid
May 24 2021,04:05 PM CW Team
Amid the second wave of the Covid-19 pandemic, the Ministry of Rural Development (MoRD) has come up with ways to tackle rural development works across the nation.
To battle the pandemic in rural areas, Deendayal Antyodaya Yojana - National Rural Livelihoods Mission (Dsy-Nrlm) has come into action from April 8-14 to provide training to trainees on Covid-appropriate behaviours, vaccination and vaccine hesitancy and encourage good health-seeking behaviours and immunity building measures.
The mission has trained 13,958 state, districts and block-level nodal persons as master trainers in 34 SRLMs, 1,14,500 Community Resource Persons (CRP) by master trainers and 2.5 crore Women Self Help Groups (SHG) members by CRPs.
MoRD has also trained state and district nodal persons for capacity building and social development on managing the pandemic under Day-Nrlm.
To provide relief and boost job opportunities among women, Revolving Fund and Community Investment Fund has invested close to Rs 56 crore to women Self Help Groups in FY21 compared to Rs 32 crore last year.
The staff and community workers on-farm and non-farm based livelihoods are provided online training and Agri-Nutri gardens by SHG households are also promoted during the current scenario.
Amid the lockdowns due to the Covid-19 pandemic, the ministry has achieved completion of the highest length of road in the last three years.
In FY2021, the Cumulative Physical Progress and the Cumulative Expenditure has come across a hike to 1,795.9 km and Rs 1,693.8 respectively under Pradhan Mantri Gram Sadak Yojana (PMGSY) from April 1 to May 12.
---
Also read: Forecasted GDP rate for FY22 drops to 9.2%: Care Ratings
Opinion Poll
Question : How can India stem inflationary trends likely from the currently all-time-high steel prices?