Revenue outlook of L&T grows amid rising order book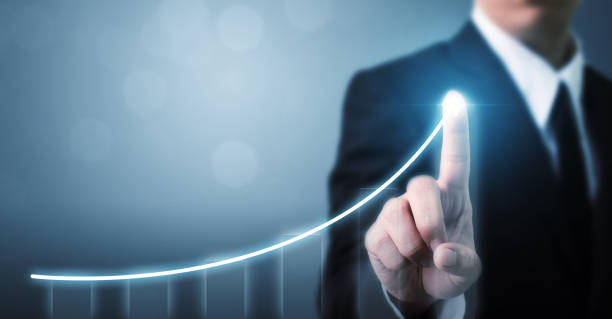 Revenue outlook of L&T grows amid rising order book
10 Nov 2021 CW Team
The income visibility of Larsen & Toubro's core engineering and construction (E&C) business has grown amid increasing order book and developing labour availability.
Additionally, L&T has shown better margin control despite the increasing input prices. As a result, the stock has exceeded the benchmark Nifty 50 by approximately 5% over the last month. It achieved approximately 6% in the five trading sessions after its second-quarter result last Wednesday, even as the benchmark indices dropped more than 2%. The firm's order backlog surged by 11% year-on-year to Rs 3.3 lakh crore at the end of September 2021, the highest increase in two years. The backlog is equal to 3.2 times FY21 earnings. The number of workers at its sites increased to 2,51,000 in October 2021 as against 1,70,000 in May 2021. As a result, the implementation rate of the E&C segment grew by 27% sequentially in the second quarter of FY22. Analysts anticipate the E&C revenue to increase by 18% and 20% for the current and the next fiscal years, respectively. To counter the effect of higher commodity prices, L&T has been concentrating on swift performance to draw more projects to a profitable level and on design changes to rationalise steel utilisation in the infrastructure sector. Additionally, approximately two-third of the projects have cost fluctuation clauses, which renders a cushion against raw material inflation. As a result, the margin of the infra sector, which accounts for almost a quarter of the total operating profit, increased by 180 basis points year-on-year to 8.2% in the September quarter. The number of prospective orders for the second half of FY22 increased by 12% year-on-year to Rs 6.8 lakh crore; more than one-third of this is from the overseas market and covers a large hydrocarbon project won during the September quarter. With a spate of positive factors like strong tendering activity, large order pipeline and operating leverage for margin upside, the valuation of the core E&C business is likely to enhance. It values approximately half of the sum of the parts valuation of L&T, while the balance is contributed by the registered subsidiaries and infrastructure development projects. The core business continues to market at 16.5 times one-year forward incomes, which is at par with the long-term average.
Image Source
Opinion Poll
Question : What are you most interested in Construction Technology?