Steel prices rise 55% in 6 months, minister seeks PM's intervention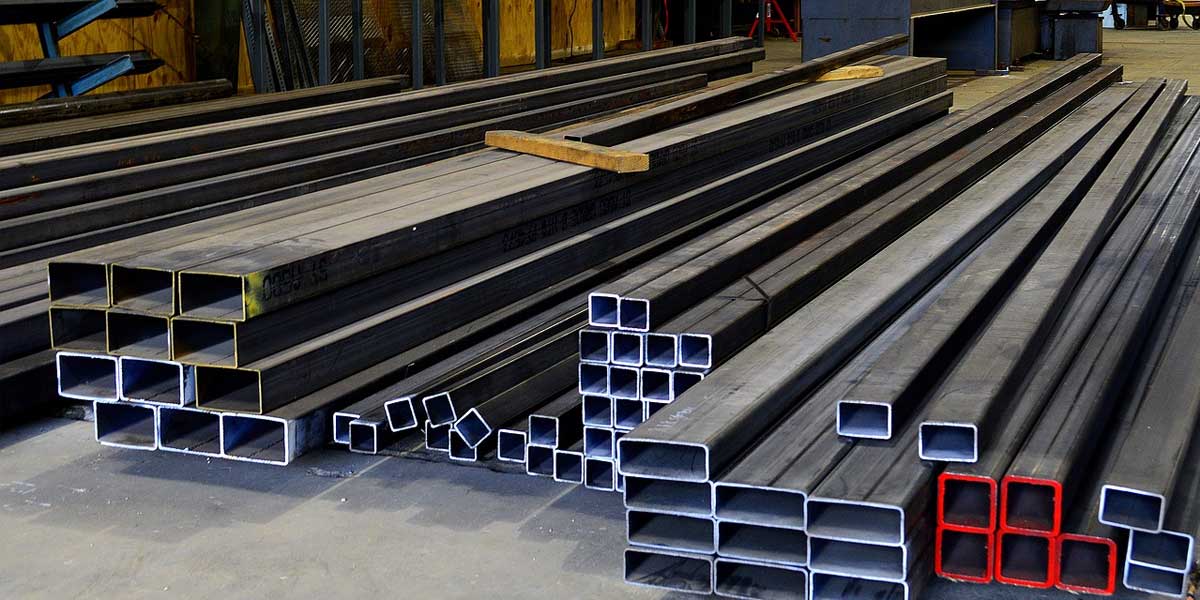 Steel prices rise 55% in 6 months, minister seeks PM's intervention
Steel prices in India have seen a significant price hike over the last six months, as much as 55%, as reported by sources. On Thursday, Union Minister Nitin Gadkari sought Prime Minister Narendra Modi's attention towards the exploitative nature of the hike in steel prices by the industry players. In the past six months, the steel prices have gone up by 55% and have made numerous projects unviable, said Gadkari.
The government will soon have to change the policies and will have to promote the usage of alternative technologies in projects if the players do not curb the practice of exorbitantly increasing the prices.
Gadkari said that the National Infrastructure Pipeline was crucial for the revival of the economy across multiple sectors of the nation. He also spoke about a new GPS system for the collection of fees in the toll booths. The GPS technology will be rolled out in a couple of years.
While addressing the Assocham Foundation Week Gadkari informed that he had written to Dharmendra Pradhan, Steel Minister and the Prime Minister about the 55% hike in the steel prices and was waiting for their reply. He added that the price hike did not match the labour prices and the cost of the raw materials. Earlier, the Union Minister had warned the cement manufacturers against cartelling. He wanted a long term policy to prevent this from happening in the future.
The Union Minister stated that price hike in the range of 15-20% could have been justified, but the recent hike is just dreadfully high. He also suggested that the steel and cement manufacturers can increase their profitability by increasing their productivity, instead of cartelling. He warned that this kind of attitude by the manufacturers is not good for real estate and infrastructure.
Also read: Prices of most raw materials spike in TN
Opinion Poll
Question : How will the Union Budget 2021-22 impact EPC projects?