Lotus picks up stake in Karda Constructions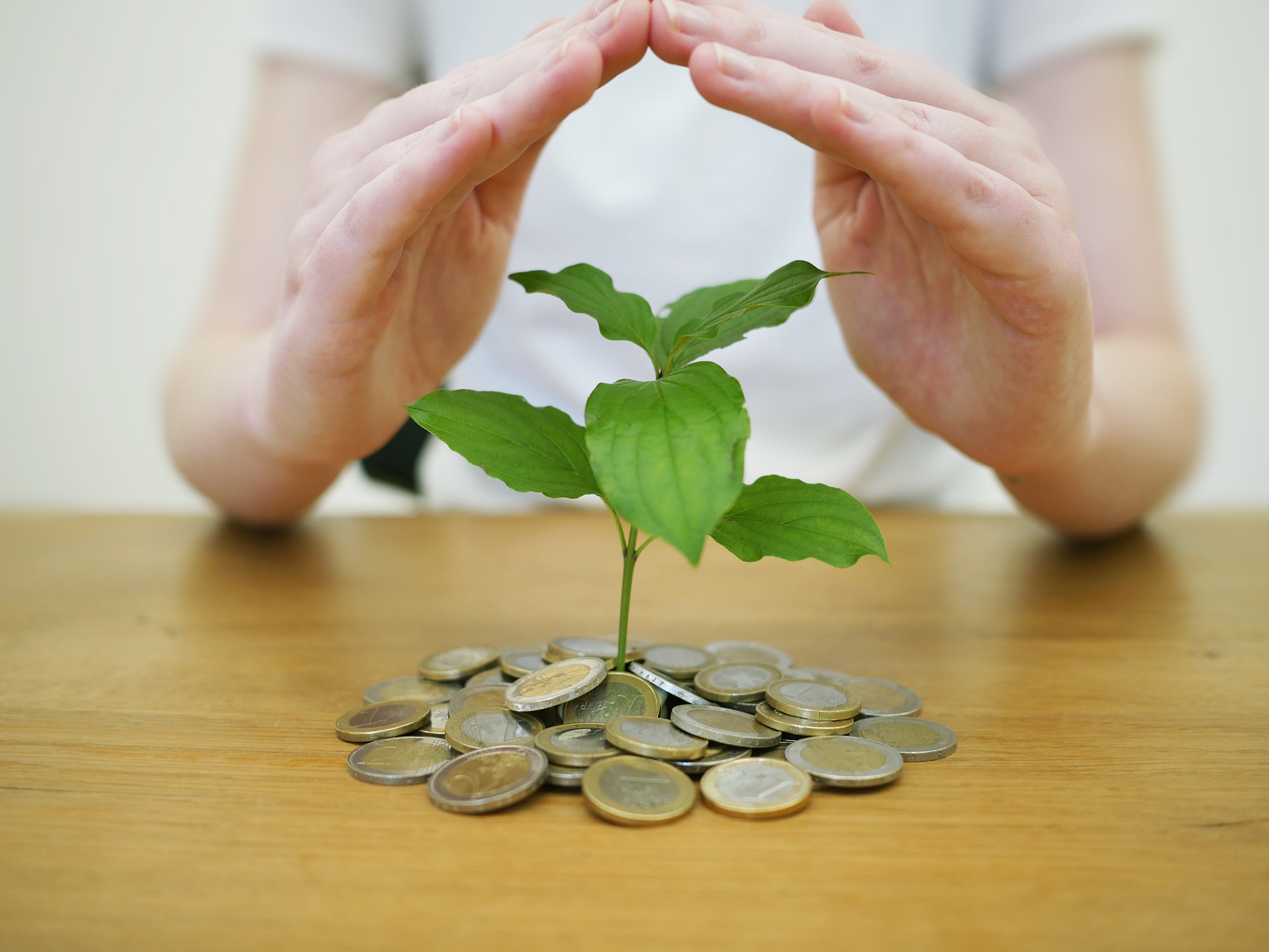 Lotus picks up stake in Karda Constructions
Feb 02 2021,04:02 PM Editorial Team
Lotus Global Investment Fund has recently picked up a stake in BSE and NSE listed Real Estate Giant, Karda Constructions Ltd. The company picked up 325,000 shares in Karda Constructions Ltd at Rs 111 on 28 January 2021 as per bulk deal data available on NSE.
Lotus Global Investment Fund had recently announced that it had contract orders worth Rs 1835.14 million in hand. The company said that its focus would be on improvising the processes, adaptable approach in business, use of technology and online and digital platforms and cost optimisation for better performance and for reaching out to the millennial that constitutes the larger part of buyers.
Karda Constructions Limited posted good income, sales volume and collections during FY20 despite challenges thrown by Covid-19 during the last fortnight of the fourth quarter. The group enjoys a good reputation for on-time deliveries and providing value for money to buyers in all the three segments—affordable, mid-and high-income segments. Karda group has grown in deliverables and continues to make a healthy 25%-28% EBITDA margins.
The company news release states that the new joint venture (JV) model ensures that a sales value of Rs 250 crore into company books will need only Rs 30-50 crores loan for two years and therefore interest burden on such project is just Rs10-12 crores. EBITDA is higher in the JV model at about 45-50% on sales revenue. The new projects under this model are expected to generate sales of Rs 600 crore, thus earning the company Rs 300 crore over a period of next three to four years. The company will receive a contribution of PBT at Rs 250 crore and PAT of Rs 200 crore on these new projects alone.
Several broking houses including IIFL, Khambatta Securities, Mangal Keshav Securities have previously given Buy Call for investment in shares of Karda Construction Ltd.
Written from a company press release
Opinion Poll
Question : How can India stem inflationary trends likely from the currently all-time-high steel prices?