ArcelorMittal Nippon Steel to expand by five mt in three years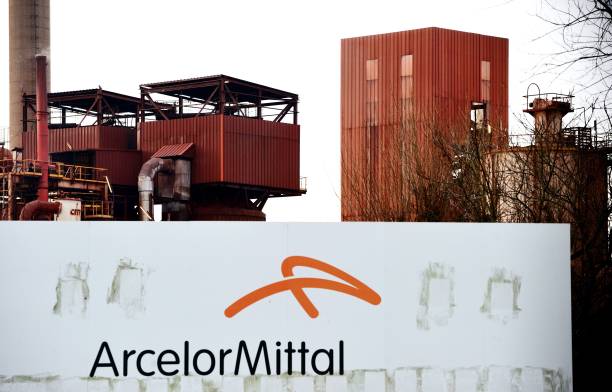 ArcelorMittal Nippon Steel to expand by five mt in three years
Jun 09 2021,06:06 PM CW Team
The ArcelorMittal Nippon Steel (AM/NS) joint venture company is planning to increase its capacity by five million tonnes (mt) in the next three years while laying the building blocks for the next phase.
The chief executive officer at AM/NS India, Dilip Oommen, said that the expansion to 14 million tonne was expected this year.
The two-phased expansion at Hazira is expected to cost around Rs 50,000 crore. AM/NS Hazira, Gujarat, has a capacity of around 9 mt.
For the expansion from 9 to 14 mt at Hazira, AM/NS has land. The land acquisition for the second phase is underway.
Oommen pointed out that the logistics would have to be in place for the second phase. It will entail enhancing the port facilities, getting the railway line to the power plant, and improving the road logistics. A lot of work has already started, he said.
The first phase is to get completed in three years. For the second phase, AM/NS India has an option to take up Hazira or start constructing a new plant at Odisha.
In March, AM/NS India has signed an MoU for a 12 mt integrated steel plant, investing Rs 50,000 crore, in the presence of the executive chairman of ArcelorMittal, Lakshmi Mittal, and Odisha's chief minister, Naveen Patnaik.
Even as the major growth plans are charted, an investment of Rs 14,500 crore is underway at Hazira and Odisha.
---
Also read: ArcelorMittal Nippon Steel to set up Rs 50,000-cr integrated unit in Odisha
Also read: ArcelorMittal Nippon Steel India begins feasibility study for steel plant
Opinion Poll
Question : How can India stem inflationary trends likely from the currently all-time-high steel prices?