Karnataka halts decision to sell 3,667 acres of land to JSW Steel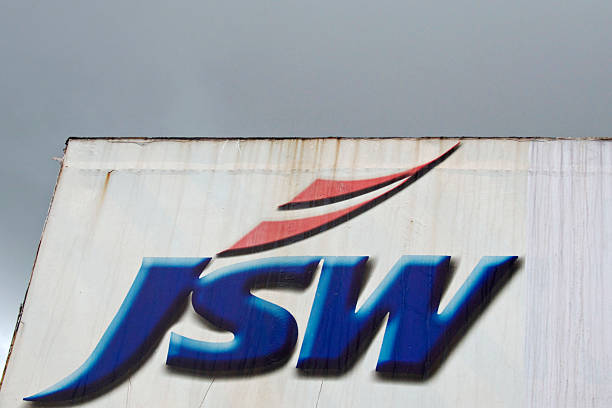 Karnataka halts decision to sell 3,667 acres of land to JSW Steel
May 29 2021,05:05 PM CW Team
The Karnataka government has put on hold its decision to sell 3,667 acres of land to the JSW Steel in Ballari district amid opposition from within the ruling BJP and cases pending in courts.
Basavaraj Bommai, Law and Parliamentary Affairs Minister, told the media that the prior decision to lease land to Jindal has not been approved in today's cabinet meeting, so the earlier decision on this matter will be on hold. He further added that several cases are there and there is an appeal in the Supreme Court, there is Public interest litigation (PIL) in the high court based on which notices have been issued. After seeing all these things, we will make a decision in the coming days.
On April 26 the prior cabinet meeting had consented to sell 3,667 acres to JSW Steel Ltd in Ballari.
The BJP while in opposition had opposed an alike move and had even staged protests against the government's decision then.
The Congress-JD(S) coalition cabinet in 2019 had decided to turn the lease of 3,667 acres to JSW Steel into a sale, in accordance with the original agreement.
Blaming the Congress-JD(S) coalition government for leasing the land to the company at a cost of Rs 1.22 -1.50 lakh per acre, the BJP held a two-day round-the-clock sit-in which was then in opposition.
When BJP came to control, the matter was again referred to a cabinet sub-committee overseen by Industries Minister Jagadish Shettar, which urged the authority to accomplish the sale agreement.
They had termed the decision against the interest of the state, and against the BJP's battle against corruption. In 2005, the authority had decided to give on lease-cum-sale arrangement 2,000.58 acres to JSW.
---
Also read: JSW Steel and JFE Steel Corp ink pact to conduct feasibility study
Also read: JSW Steel starts production at Dolvi plant in Maharashtra
Opinion Poll
Question : How can India stem inflationary trends likely from the currently all-time-high steel prices?