Steel prices: Sustained rise sparks inflation fears, report says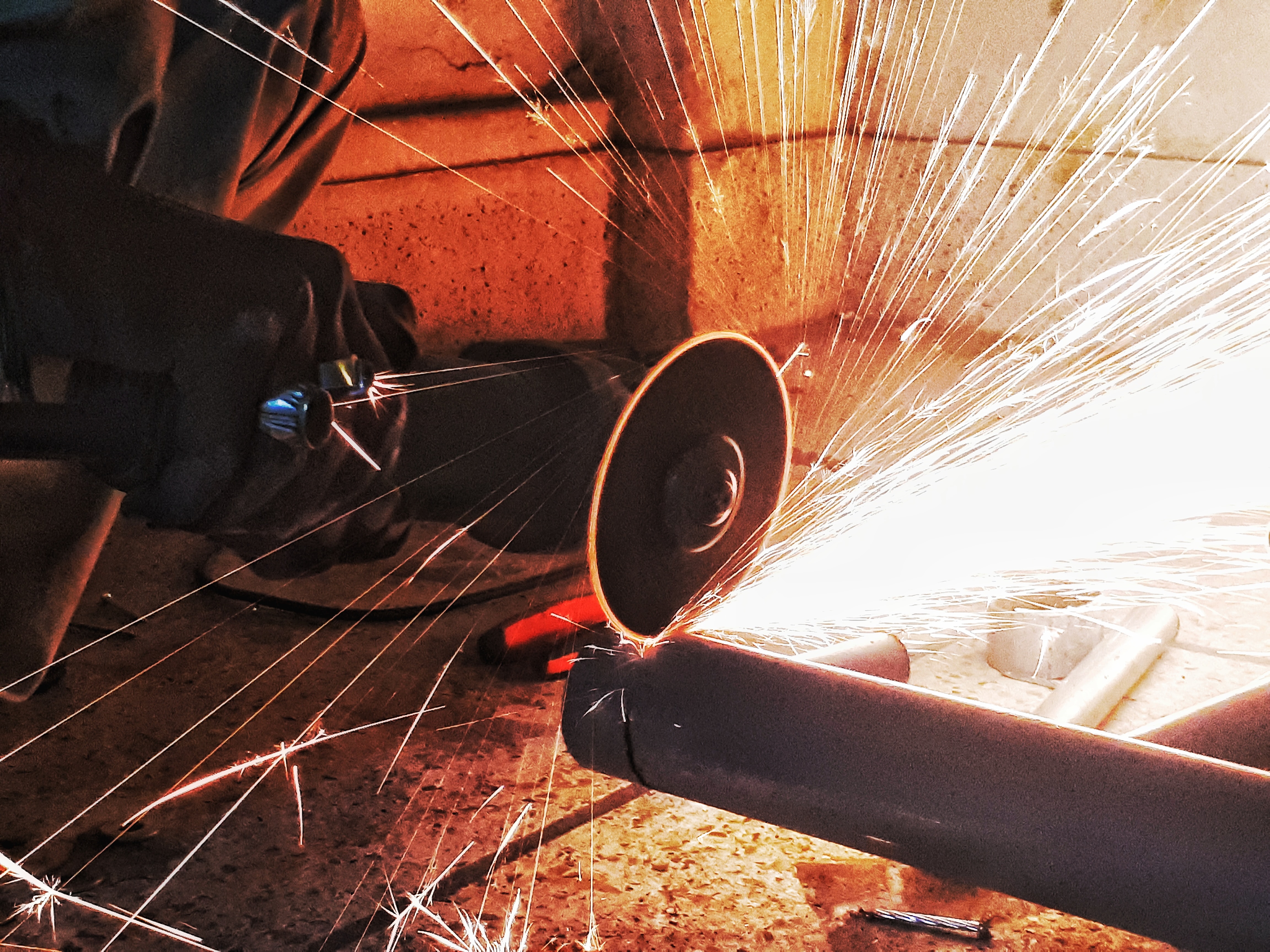 Steel prices: Sustained rise sparks inflation fears, report says
Mar 31 2021,10:03 AM CW Staff
After a slight dip in February 2021, domestic steel prices recovered in March 2021 and are expected to remain elevated over the coming months on the back of higher international steel and iron ore prices, a CARE Ratings report says.
The report anticipates that HRC prices are expected to go up by at least Rs 3,500-4,000 per tonne in April 2021. A Rs 4,000 per tonne hike will take domestic HRC prices to Rs 59,000-60,000 per tonne, which would be the highest level seen since 2008. Steel prices in the world are at an all-time unprecedented high due to steep increase in the prices of iron ore as well as due to the strong growth in steel demand from China, India, USA, Europe and other emerging markets as global markets recover from a year-long slowdown with the reopening of business activities and vaccination drive.
While this upward cycle in steel prices brings relief to the domestic steel companies who were grappling with low demand and stagnant prices, it has spooked the end-user sectors who are worried about a steep increase in their raw material cost. The infrastructure sector figures among the worst-hit sectors that are end users of steel. The construction and real estate sector accounts for almost 55-60% of total steel consumption.
Besides, an increase in steel prices also raises fear of inflation rising in the domestic markets as raw material cost for many sectors goes up which will have a cascading effect on consumers.
Opinion Poll
Question : How can India stem inflationary trends likely from the currently all-time-high steel prices?