Haryana gets air taxi service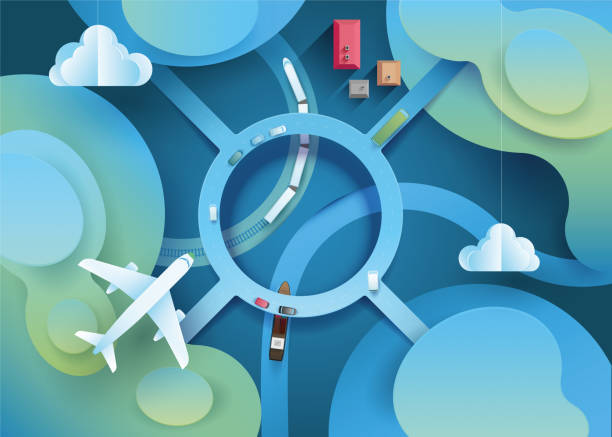 Haryana gets air taxi service
Haryana got its first air taxi service under the "Ude Desh ka Aam Nagrik" (UDAN) scheme last week.
The first route is from Chandigarh to Hisar.
Chief Minister Manohar Lal Khattar inaugurated the air taxi service.
The minister said that air services would also start from Hisar to Dehradun in the second phase in January. Two more routes from Chandigarh to Dehradun and Hisar to Dharamshala will also be added in January in the third phase.
The air taxis would be four-seaters and have a speed limit of 250 km/hour. Passengers taking the air taxi services will have to spend Rs 1,755 for a flight.
Opinion Poll
Question : How will the Union Budget 2021-22 impact EPC projects?