Noida Airport, Faridabad to have direct connectivity via 4-lane road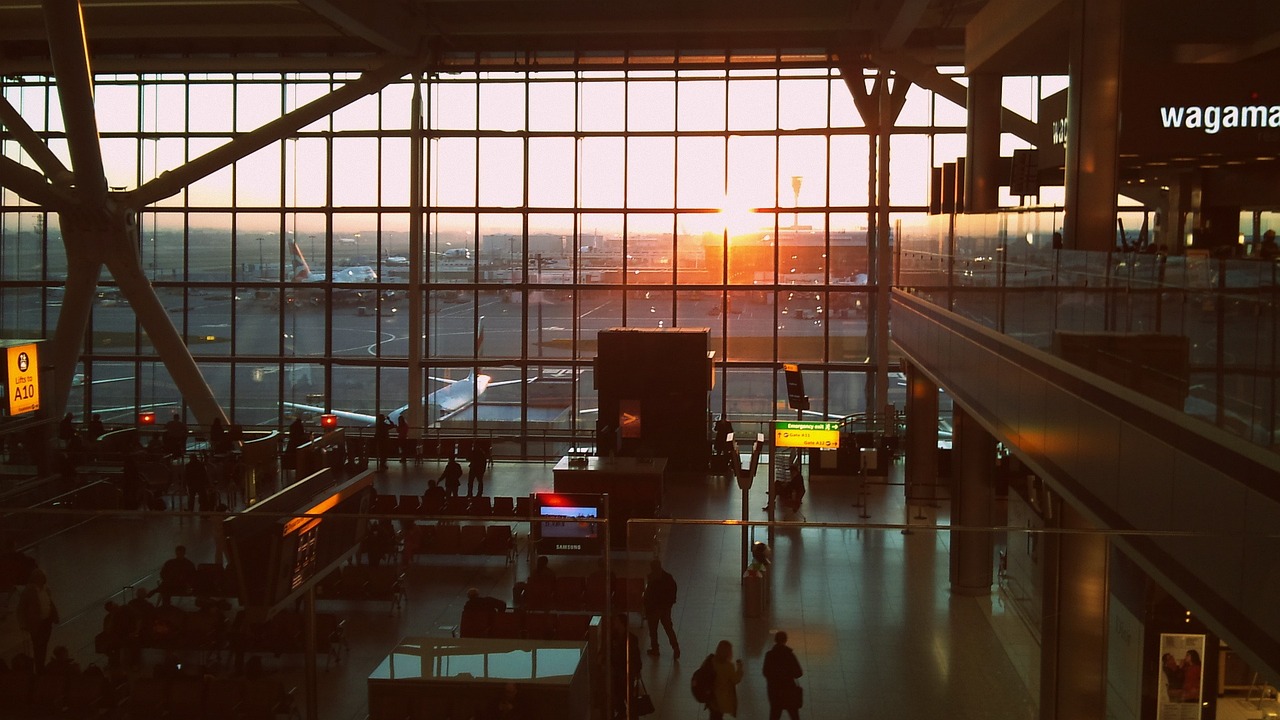 Noida Airport, Faridabad to have direct connectivity via 4-lane road
09 Feb 2023 CW Team
The authorities are trying to provide direct connectivity between Noida International Airport and Delhi-NCR cities. In this regard, authorities have started the construction work for the broadening of the four-lane Mohana Marg. This road will later join the Kundli-Ghaziabad-Palwal Expressway.
The KMP Expressway joins the Yamuna Expressway near Dankaur. The Noida International Airport is just 10 minutes from this intersection.
The Yamuna river divides Greater Noida and Faridabad. Despite a small distance, in the absence of a functional bridge, it takes more than 2 hours to travel between the two cities. However, these cities will soon be connected at two points directly.
From Mohana Marg, commuters will be able to travel between the cities via KMP. They will also be able to travel via a new bridge whose approach roads are being built in both Faridabad and Greater Noida.
The length of the new road is 12 km. The entire road will be converted into a four-lane road. For this, Rs 63 crore have been earmarked.
Also Read
Metro rail expansion in Hyderabad
John Deere Rolls Out 2 New Articulated Dump Trucks

Opinion Poll
Question : What are you most interested in Construction Technology?