Covid-19 boosts technology use in road construction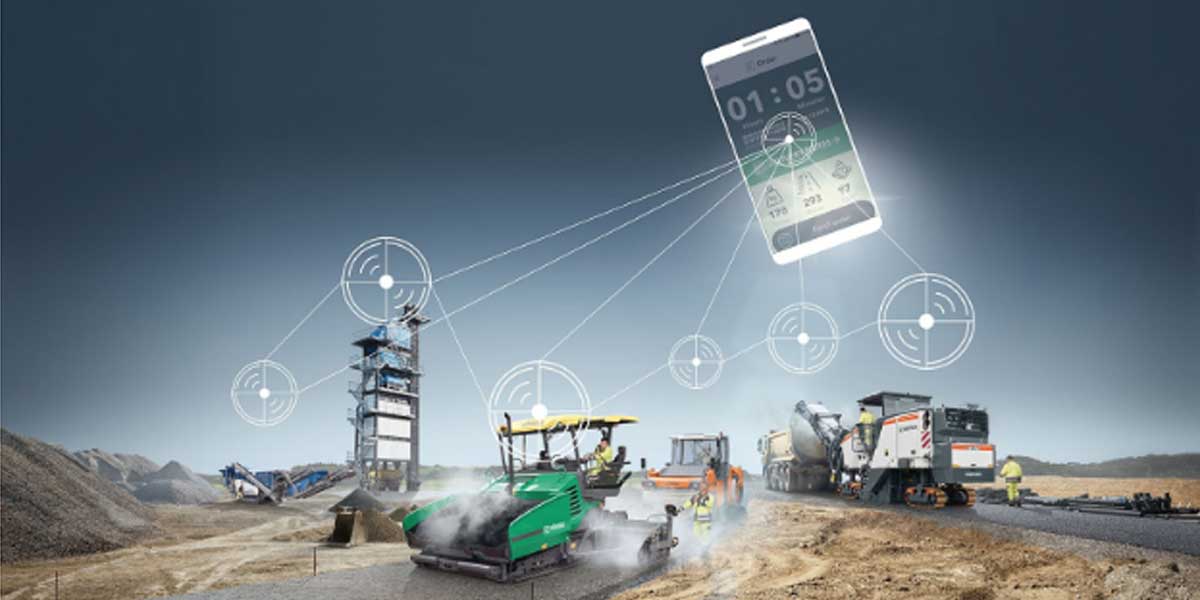 Covid-19 boosts technology use in road construction
14 Apr 2021 Editorial Team
Despite the constraints imposed by the pandemic, 8,169 km of national highways were constructed between April 2020 and January 2021, marking a construction rate of around 28.16 km a day. The Ministry of Road Transport and Highways (MoRTH) and the National Highways Authority of India have worked effectively as a catalyst for the sector, spurring huge demand for construction equipment during such a challenging period.
As the pandemic continues to spur interest in technology among road construction companies, this article delves into the reasons that are encouraging manufacturers to engage in more R&D. Captains of road construction and equipment manufacturers share their insights and analyses:
  Sanjay Saxena, Senior VP & Head of Heavy Equipment Business,  Sany Heavy Industry India
  Ramesh Palagiri, Managing Director and CEO, Wirtgen India
  Deepak Shetty, CEO and Managing Director, JCB India
  Sandeep Mathur, India CE, Brand Leader, Case India
  Soumendra K Mohanty, Managing Director, SMC India
  Sanjay Londhe, Director & CEO, Projects, Ashoka Buildcon
  Blesson Varghese, Managing Director, Astec Inc. (Asia)

Read the article here.