Govt lists requirements to be fulfilled by accredited driver training centres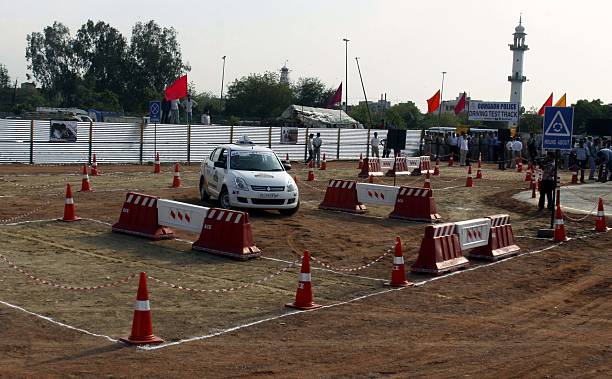 Govt lists requirements to be fulfilled by accredited driver training centres
Jun 14 2021,04:06 PM CW Team
The Ministry of Road Transport and Highways (MoRTH) has outlined the criteria that accredited driver training centres must meet.
The official sources have stated that this will aid in the provision of appropriate training and knowledge to candidates who enrol at such centres.
In order to provide quality training to candidates, the accredited driver training centres must be equipped with simulators and dedicated driving test tracks.
According to the Motor Vehicles Act of 1988, they must provide remedial and refresher courses.
The centres must also have biometric attendance, real-time and online evaluation and other infrastructure in place. The training centres are now permitted to offer industry-specific training.
Candidates who pass the tests at these locations will also be exempt from taking the driving test at a regional transport office (RTO) when applying for a driver's licence. This is in accordance with the notice issued by MoRTH, dated June 7.
One of the major issues in the Indian road sector, according to the sources, is a shortage of skilled drivers. Furthermore, a significant number of road accidents occur as a result of a lack of understanding of traffic laws.
The Motor Vehicles (Amendment) Act 2019 gives the central government the authority to establish rules for accrediting driver training centres.
---
Also read: Cement and steel companies are taking advantage of the system: Nitin Gadkari
Also read: PWD draws plan to expedite road infra development in Uttar Pradesh
Opinion Poll
Question : How can India stem inflationary trends likely from the currently all-time-high steel prices?