MoRTH: Highway construction fastest ever at 34 km a day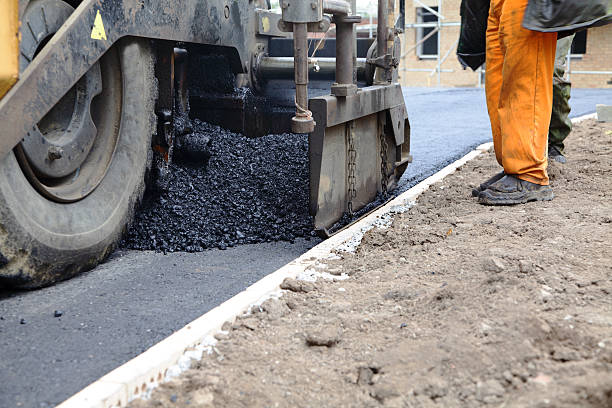 MoRTH: Highway construction fastest ever at 34 km a day
The Ministry of Road Transport and Highways (MoRTH) informed the media that it has constructed 12,205.25 km of national highways in the current financial year (FY) till 22 March 2021.
On average, 34 km of national highways were constructed every day, the ministry said in a statement. This is almost thrice the highway construction rate observed in 2014-15 at 12 km per day. With this, the government has surpassed the target of 11,000 km of national highways set for the current fiscal.
The ministry recently announced the achievement of constructing 11,000 km of national highways, one month ahead of schedule. It marked the achievement as significant. According to the ministry, the first few months of the current financial year were lost due to a nation-wide lockdown in the wake of the Covid-19 pandemic. Construction activities were badly affected.
With the announcement of achieving 11,000 km of national highway construction for this fiscal year, the MoRTH said that the average daily construction would be taken to 40 km per day.
The best achievement so far on highway construction was 10,855 km of construction in 2018-19, when the ministry pegged an average daily construction of 29.73 km.
As we have reported earlier, the National Highways Authority of India (NHAI) is also set to bid out highway projects worth around Rs 50,000 crore in the first quarter starting from April this year.
NHAI is pacing up the pipeline of projects to be awarded in the first quarter of the coming fiscal year. Awarding activity is expected to reach around 4,500 km of highways this financial year.
The process to award projects has gained momentum in the past few months, after the Covid-induced slowdown last year.
---
Also read: Highway construction at 29.81 km per day in 2020-21
Opinion Poll
Question : As we enter FY 2021-22, a report estimates a 11% GDP growth. What is the most critical investment the construction and infrastructure sector needs to make this year?