NHAI to propose rolling plan for highway development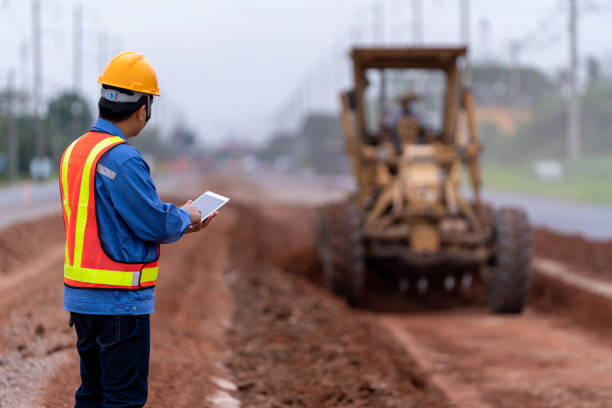 NHAI to propose rolling plan for highway development
Apr 12 2021,10:04 AM CW Team
The National Highways Authority of India (NHAI) is set to propose a rolling plan for highway construction in India, which can be reviewed every two to three years, adding to value maximisation of building new roads, NHAI chairman Sukhbir Singh Sandhu told a prominent media source.
Sandhu said that the idea behind the proposal is to have a plan that moves on realistic development and in a chain with development in other infrastructure sectors, whether airports or industrial parks.
The rationalisation of highway construction was a part of Finance Minister Nirmala Sitharaman's Budget 2021 speech.
The government will carry out a restructuring of the National Highway programme to ensure that the National Highway Grid of desirable length and capacity is created using a financeable model, Sitharaman had said.
Sandhu said that such a plan would help NHAI derive the maximum value in terms of toll collection while building a new road.
In January, NHAI had unveiled a revised model concession agreement for build-operate-transfer (BOT) projects in order to draw larger investor participation.
In BOT projects, private sector developers build a road using their own funds, operate it and then transfer it to the government after a specified period.
Regarding asset monetisation, Sandhu said NHAI will go for toll-operate transfer (TOT), infrastructure investment trust (InvIT), and toll securitisation through SPV for monetising its assets.
As we have reported earlier, NHAI filed an InvIT application with the Securities and Exchange Board of India (SEBI) on 31st March. Sandu said more assets worth Rs 4,000-5,000 crore will be added to the InvIT in FY22.
---
Also read: Highway construction: BOT is back
Also read: Top 10 highways in first ever NHAI rankings
Opinion Poll
Question : How can India stem inflationary trends likely from the currently all-time-high steel prices?